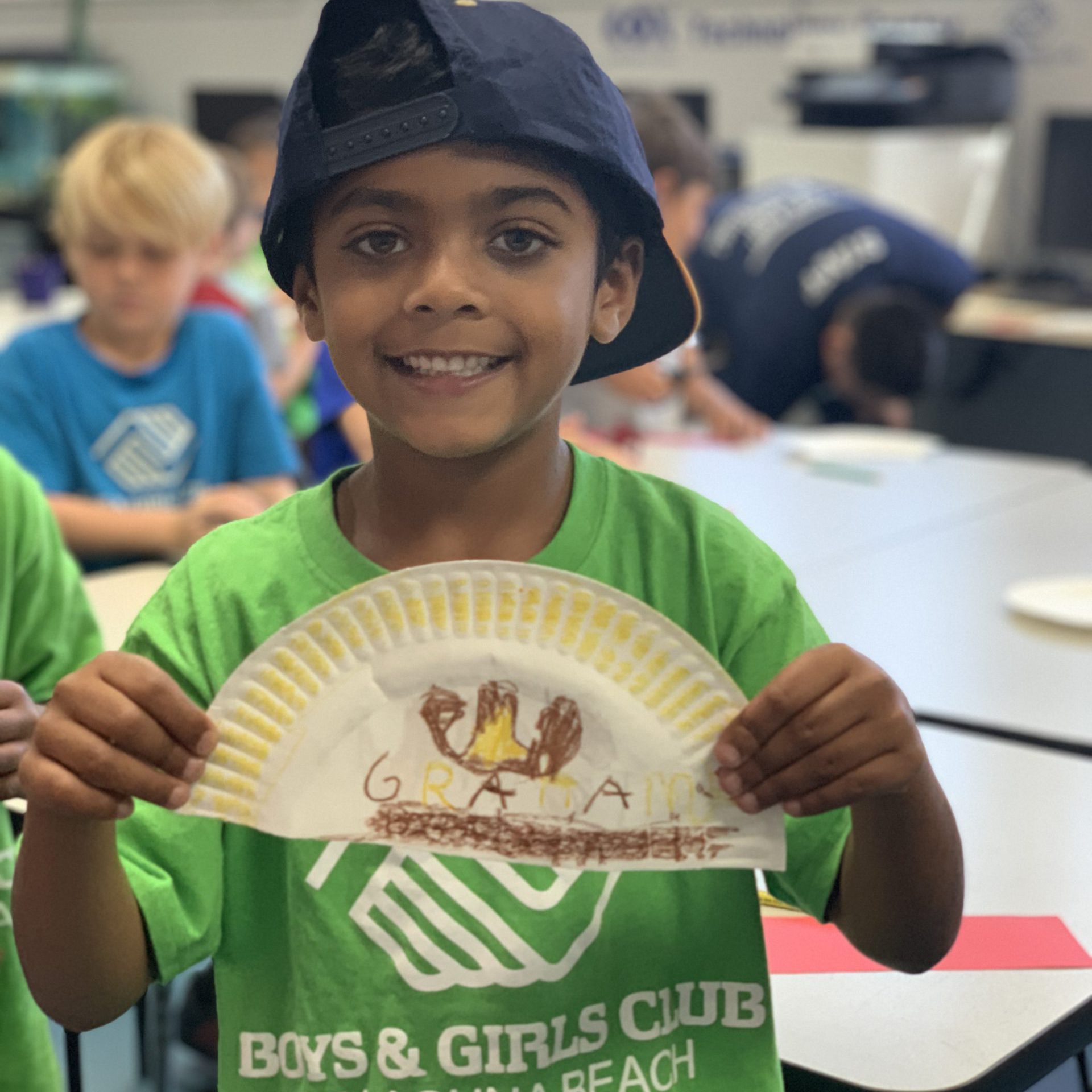 As kids manipulate a paintbrush or mold a sculpture, their fine motor skills improve. By counting pieces and colors, they learn the basics of math. When young people feel good while they are creating, art helps boost self-confidence and self-expression.

Click on the header or Image to view our VIRTUAL ART GALLERY
Impacting Young Lives
Simple creative activities can be the building block of child development. Whether it is developing new skills or one's imagination, art provides a different way for young people to express themselves and to interact with their world. Take a look at what we offer!
3D Design
Members flex their creative thinking muscles and take on fun design challenges through 3D printing activities.  Club members enjoy fun, hands-on learning experiences that include creativity, innovation and problem-solving skills.
Comic Book Creator/Board Game Design
Members have the opportunity to create their own adventure and design their own board game.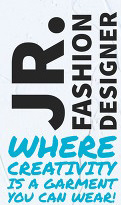 Junior Fashion Designer
Where creativity leads to a garment you can wear! This program is tailored to each member's passion and interest and can include jewelry making, pattern making, sewing skills, basic embellishment and more!
National Fine Arts Exhibits
This year-round program encourages artistic expression among Club members ages 6 to 18 through drawing, painting, printmaking, collage, mixed media and sculpture displayed at local and regional exhibits.
Video Game Design
Video Game Design is a coding program that fosters the members' fascination towards video games. We simplify and explain coding terminology, show examples of the evolution of game design, and create projects for our members to put what they learned into practice.
Photo Club/National Arts Contest/ImageMakers
The National Arts Contest recognizes Club members for their accomplishments in visual, digital and performing arts through the following BGCA legacy arts programs:
National Fine Arts Exhibit – featuring categories in watercolor, pastels, oil and acrylic paint, printmaking, collage, mixed media, colored pencil, monochromatic and group project;
ImageMakers National Photography Program – featuring categories in portrait, nature and surroundings, fashion and design, culture and tradition, and editing and filter;
Digital Arts Festivals – featuring categories in music, app development, design and film;
Competing within four age groups and 18 categories, participants in the National Arts Contest complete original works of art that are exhibited locally, regionally and nationally. The annual contest launches with National Arts Education week in September and closes at the end of May.