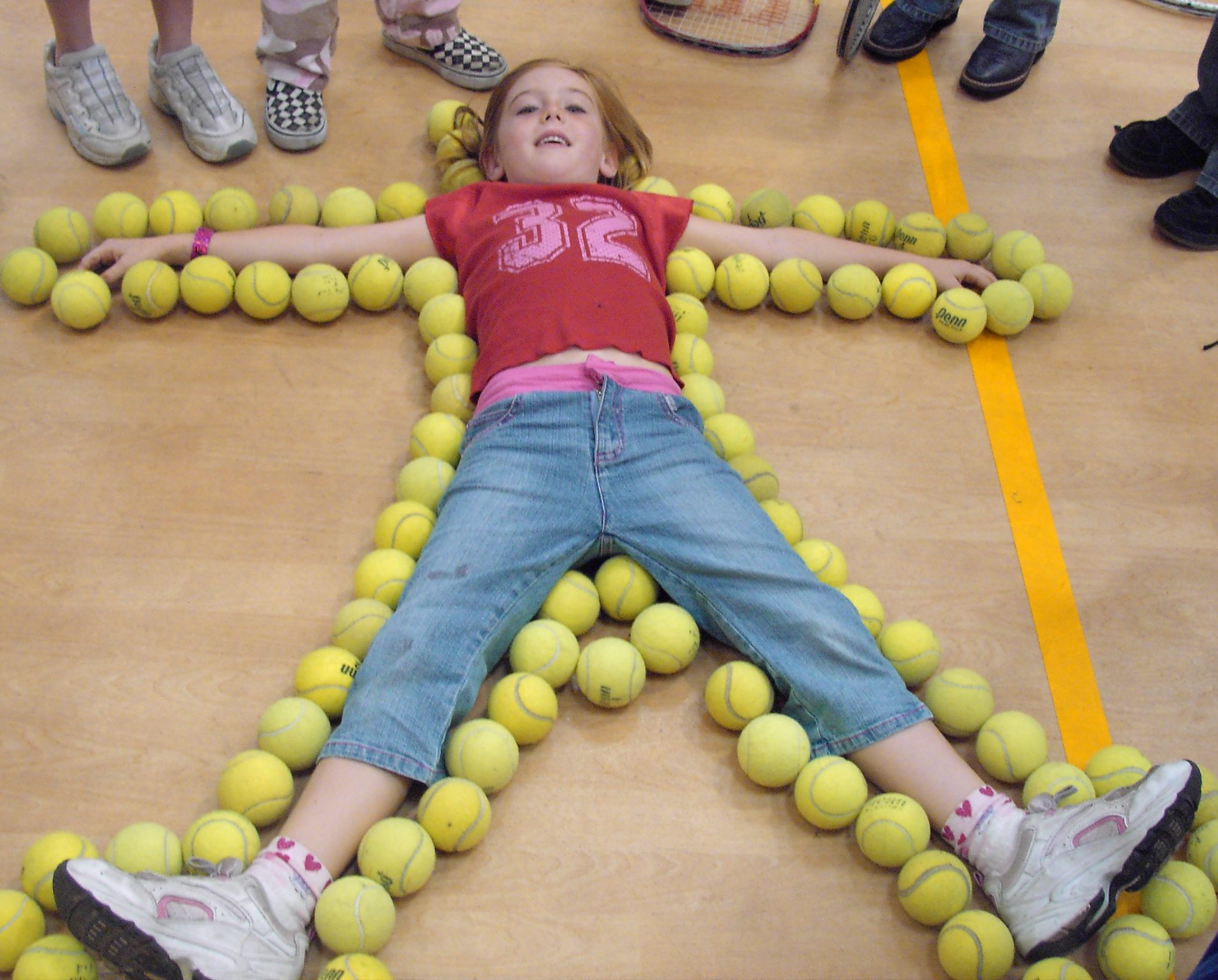 The Power Of Fitness
Research shows that physical fitness can promote positive mental health, build strong bones and muscles, reduce the likelihood of obesity, and improves concentration, memory and classroom behavior.
Impacting Young Lives
We know the value of play – we see it every day. Playing games together requires imagination, dexterity and teamwork. Play enhances cognitive abilities, real-time decision making, social skills and physical abilities. Take a look at what we offer!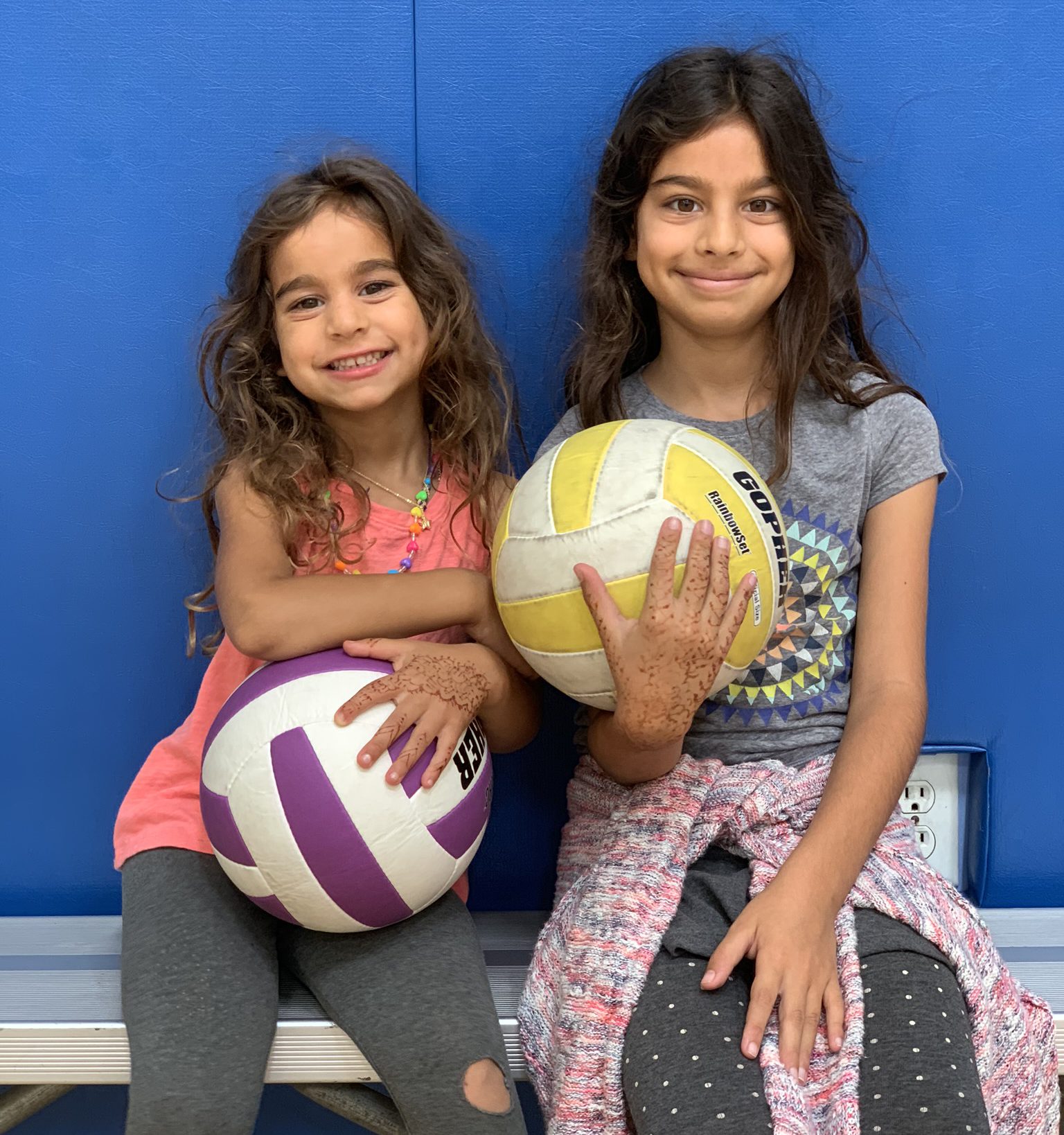 A variety of sports and recreation programs are offered at different times of the year including:
Cheer • Flag Football • Girls Gym • Gymnastics • Golf with the First Tee • Indoor Archery • Indoor Soccer • Volleyball • Club Olympics • Kayaking • Stand Up Paddle boarding • Beach and Pool Field Trips