We're celebrating 70 amazing years!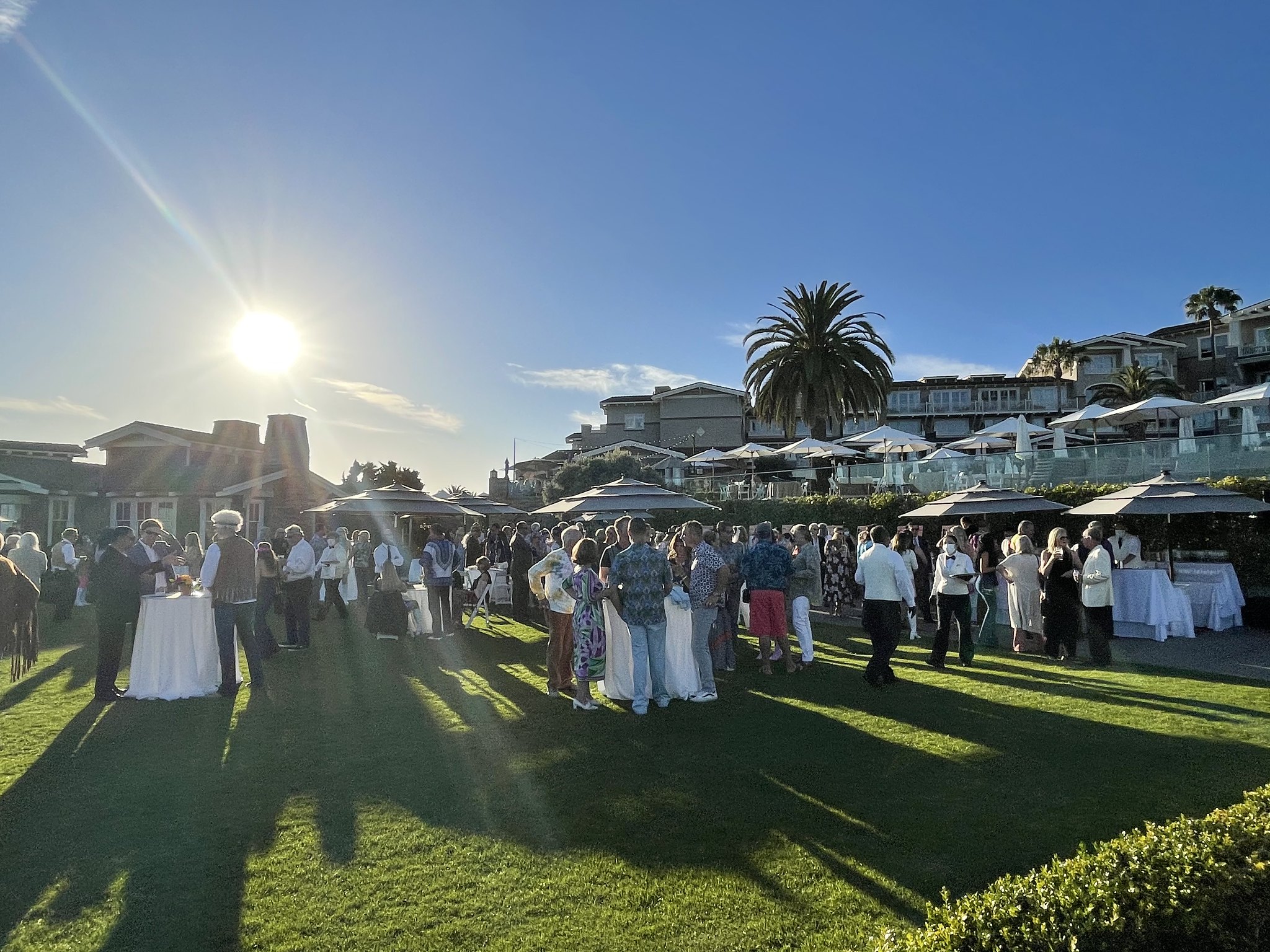 Thank you to those who joined us for our Platinum Jubilee!
We hope you had a wonderful time.

Stay tuned for updates on our next event!

Admission and Sponsorship information for our next event will be posted here once available. 
For any questions, please contact Michelle Fortezzo at michellef@bgclaguna.org or (949)715-7584.
Thank you to our 2023 Sponsors!
PLATINUM
Click Family Foundation
Mr. & Mrs. Jim Click
Carrie Click 
Crevier Family Foundation
Massen Greene Foundation 
Montage Laguna Beach 
GOLD
Jimmy Azadian
Lyn & Tim Carlyle
Crevier Classic Cars
Dykema Gossett LLP
Joe & Jane Hanauer
Mark Karpenko & Constance Callan Karpenko
Offield Family Foundation 
David & Phyllis Phillips
Specified Sales, Inc.
Tuttle-Click Automotive Group
Greg & Barbara MacGillivray
Louis Weil & Meghan MacGillivray 
SILVER
Danielle Purcell Team Laguna Real Estate
Providence Mission Hospital
Nick's Restaurants
Bob & Stephanie Mister
PNC Bank
Shelly & Bill Volner
J.P. Morgan Chase & Co.
Chase Bank
Thank you to our 2023 Partners!
Aetna
Belda Family 
Dennis & Carol Berryman
Chamberlain Consulting Group
Cigna
Corporate Rental Center 
Florals by Jenny
Frank Salas Photography
Frost Gelato at Irvine Spectrum
Patrick & Peggy Fruzzetti
Graves Group Media
Gary & Betsy Jenkins
Lauren Goodman Packard
Zack Crone 
Mary Lee & Jay Schusterman
Gretchen Miller
Montage Laguna Beach 
The Randall Family Foundation 
Linda Saville
Barb Swanson
Union Bank
The Montage Laguna Beach provides an elegant and stunning setting for our annual signature event held in celebration of the young people who benefit the Club.
We hope to see you next year!