We're celebrating 70 amazing years!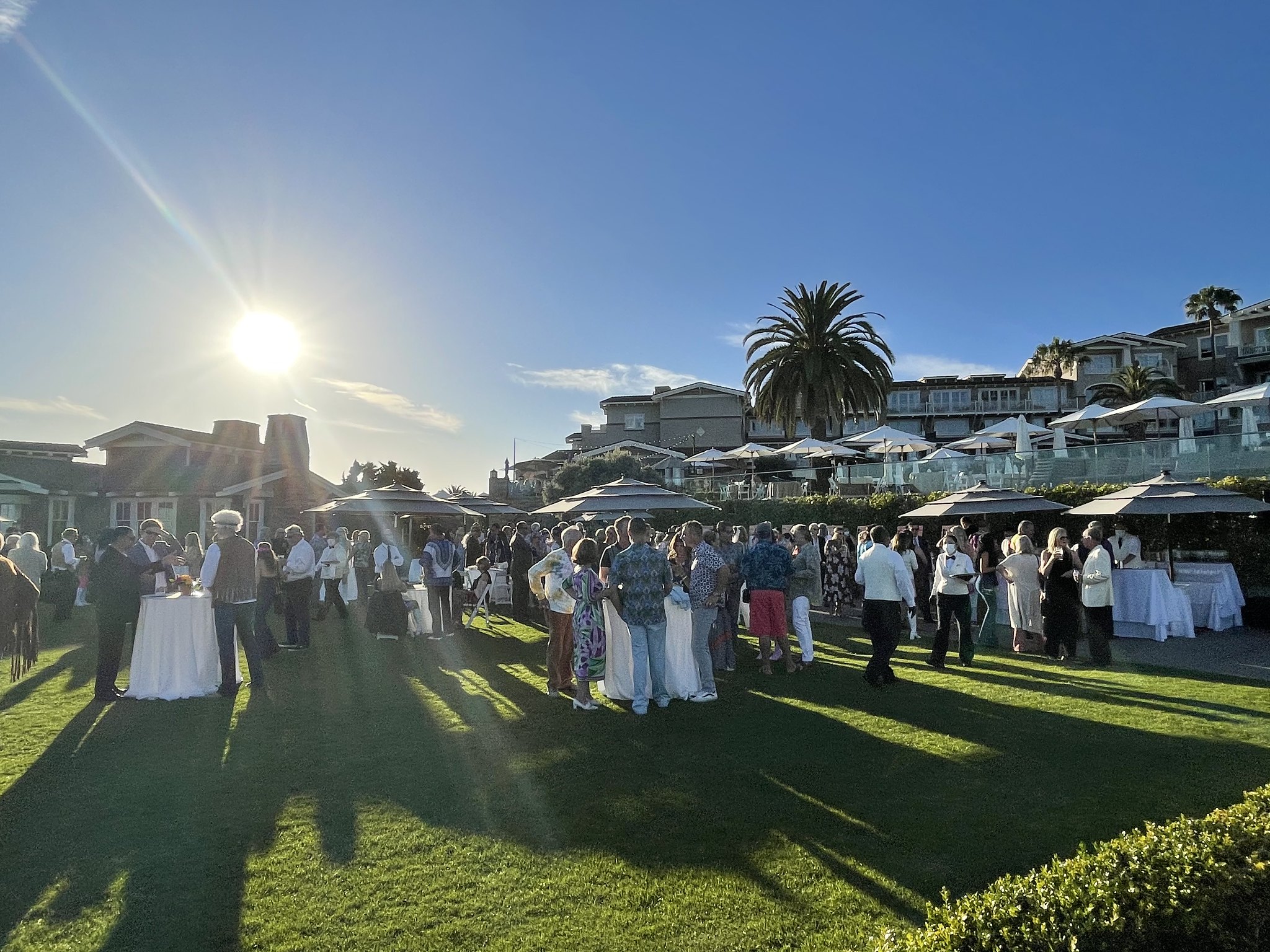 Please join us for our Platinum Jubilee!
You're Invited!
Our 22nd annual Art of Giving Gala will be held on Saturday, May, 13, 2023 at The Montage in Laguna Beach, CA.
The Montage Laguna Beach provides an elegant and stunning setting for our annual signature event held in celebration of the young people who benefit the Club. We hope to see you there!
Thank you to our 2022 Sponsors and Partners!
Carrie Click
Click Family Foundation
Jim and Vicki Click
Crevier Family Foundation
Massen Green Foundation
Montage Laguna Beach
Jimmy Azadian
Capo By the Sea- John Kahal
Lyn and Tim Carlyle
Dykema Gossett LLP
Joe and Jan Hanauer
Mark Karpenko and Constance Callan Karpenko
McKenna Auto Group
Nick's Restaurant
David & Phyllis Phillips
Tuttle-Click Automotive Group
Wilson Family Foundation
Joe and Gwen Ziomek
Crest Insurance
Ernie Garcia Family Foundation
JP Morgan Chase
David Lee
Greg and Barbara MacGillivray
Louis Weil and Meghan MacGillivray
Shelly and Bill Volner
Pamela Rosenau and Patrick Fruzzetti
Aetna
Duley Bolwar Pederson
Empire Diamond
Pleasanton Valley Insurance
Randall Family
Frost Gelato
Stephen Ochoa
Union Bank
Graves Media Group