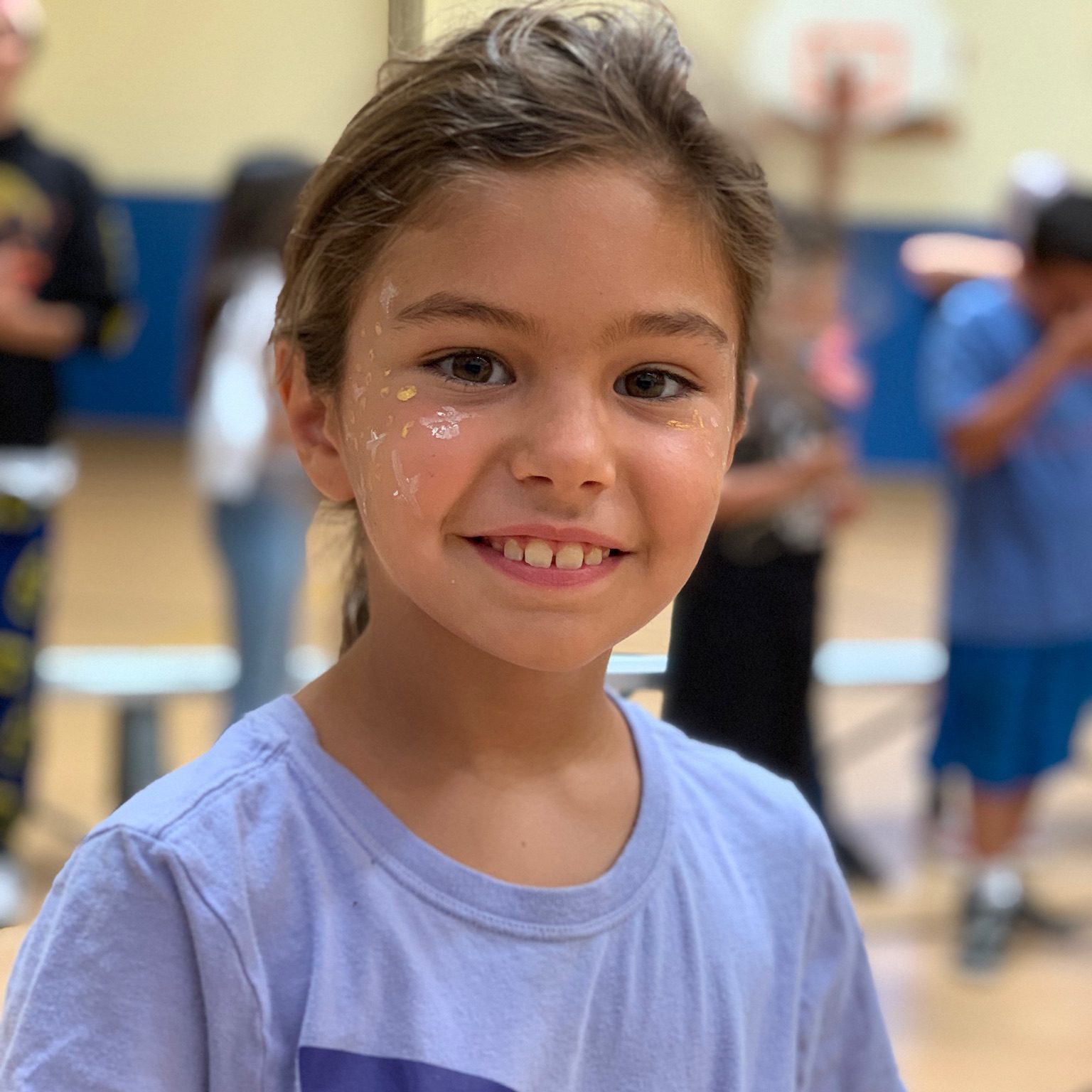 A healthy lifestyle supports a healthy future.
We promote mental, physical and emotional health so that youth learn how to take care of their mind, body, and emotions. Young people learn the value of establishing healthy habits that will last a lifetime.
Impacting Young Lives​
Our programs help club members to discuss and explore a variety of topics including healthy relationships, enhancing self-esteem and making good choices. Take a look at what we offer!