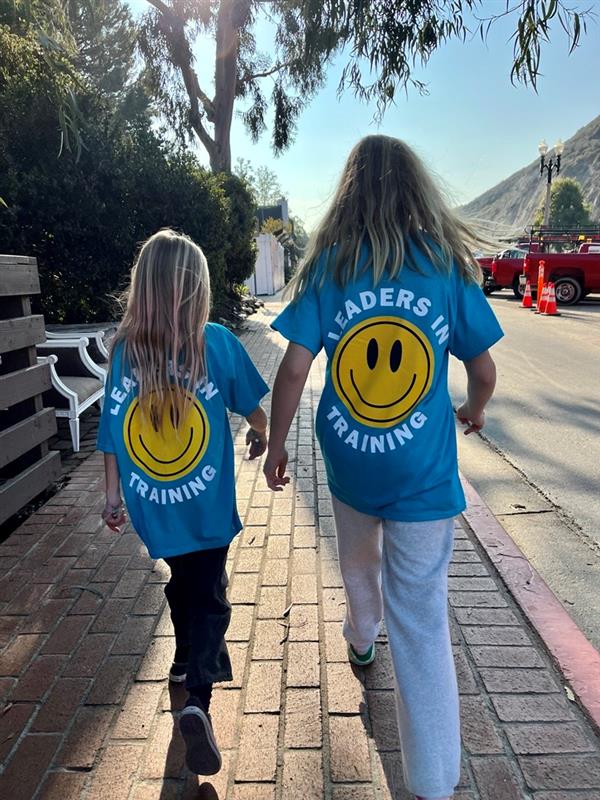 Training Young Leaders, Impacting Young Lives​
When young people are given the opportunity to lead, they become architects of their own future, and change agents in their community. We seek to support young people in becoming the next generation of leaders we need who will shape our society and our future.
At the Boys & Girls Club of Laguna Beach, we foster each member's leadership potential through a variety of programs and real-life experiences. Take a look at what we offer!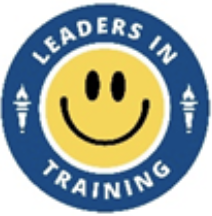 Leaders in Training (L.I.T.)
Plan Club-wide events and community service projects while learning leadership skills and the importance of teamwork. By having the opportunity to practice leadership roles, youth learn the value of handling responsibility, building teamwork and being accountable.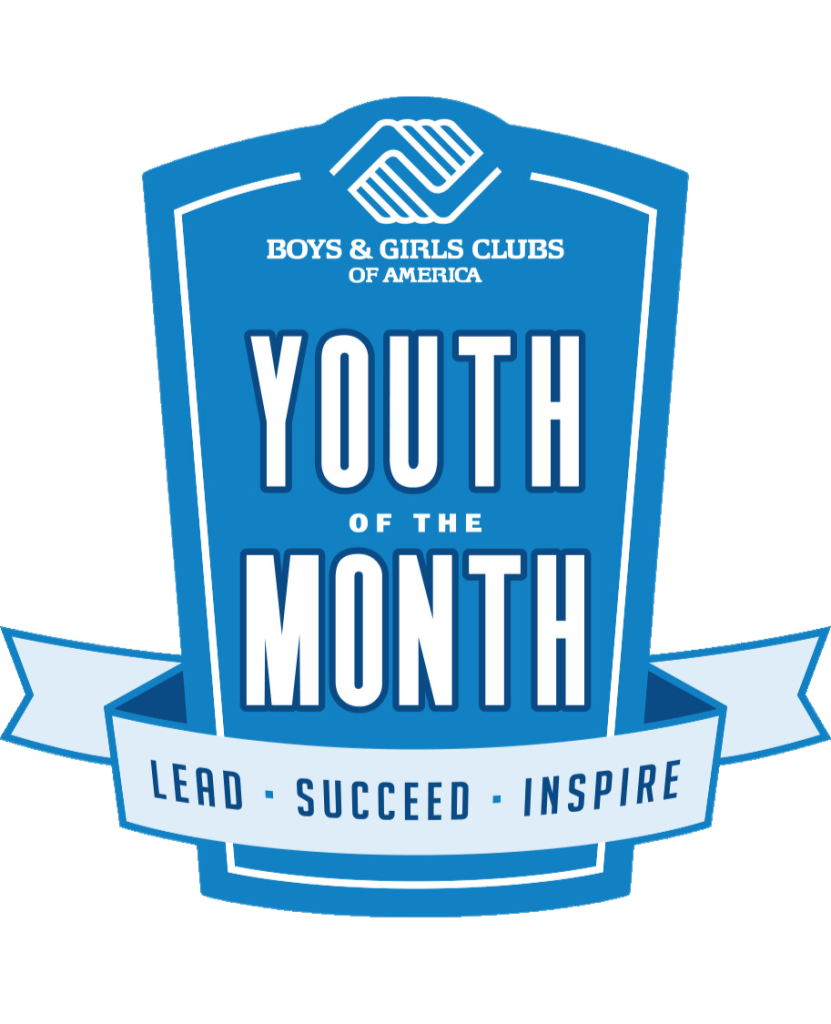 Monthly award ceremonies to celebrate and honor outstanding members in our various program areas!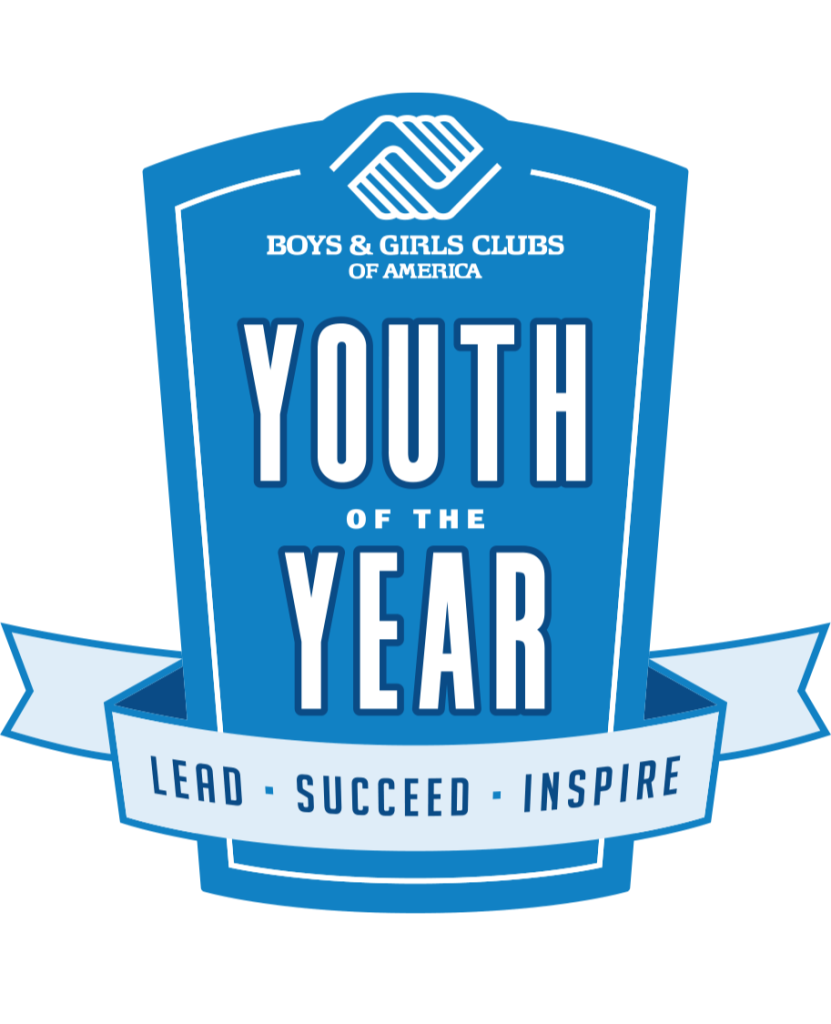 Embracing the success of Members of the Month, Youth of the Year showcases members' talents and achievements, highlights their hopes and dreams, and work towards a bright and positive future. Each Club selects a Youth of the Year who is announced at the annual Youth of the Year Awards Night. High school-aged awardees will compete against other Youths of the Year from Orange County. The Orange County Youth of the Year progresses through state and regional events, culminating in a weeklong celebration in Washington, D.C., where one is named the National Youth of the Year – the highest honor bestowed upon a Club member.
Please visit your inquiring or currently attending site for additional programs offered and to view a seasonal calendar.