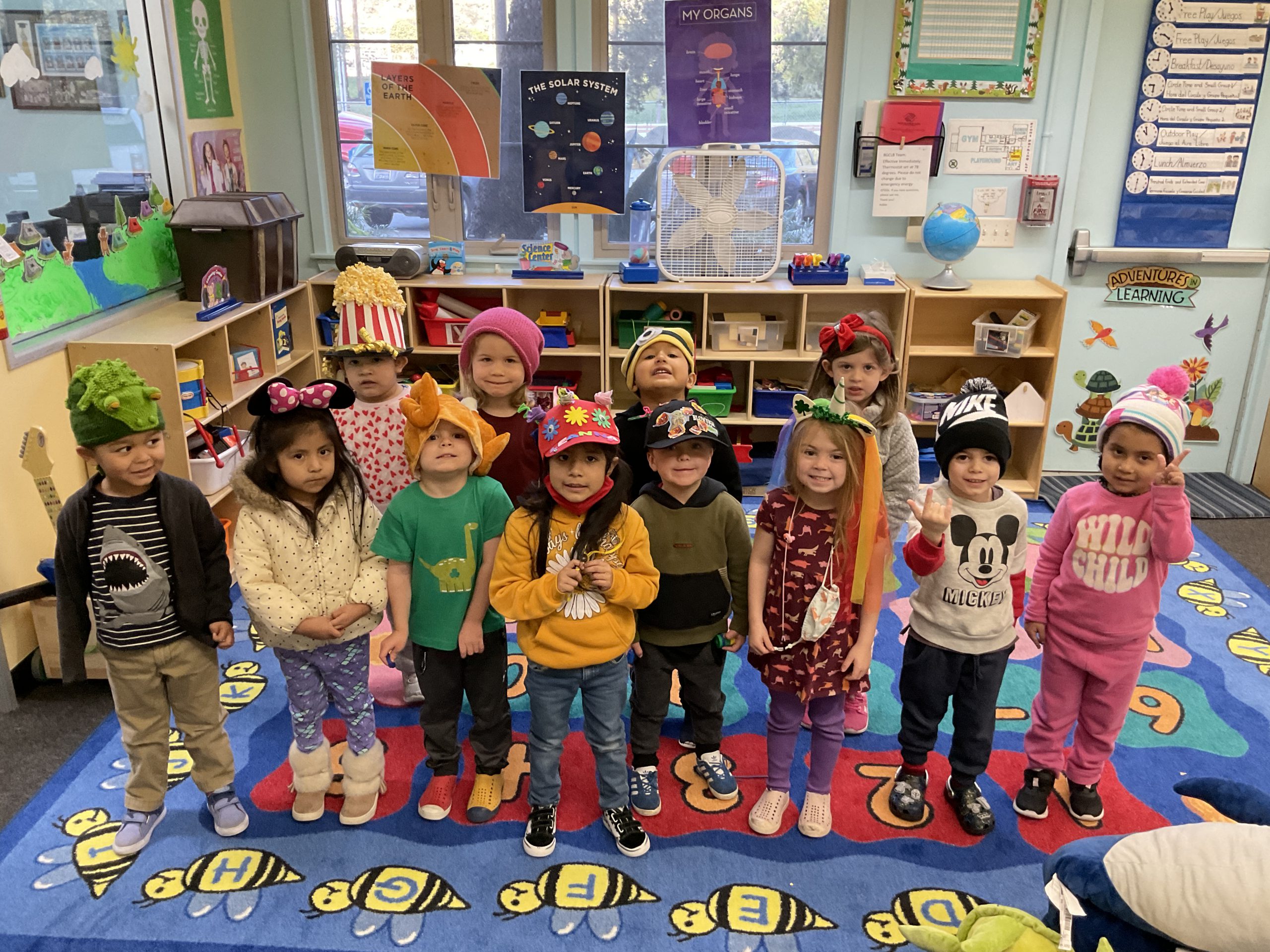 Preschool and Transitional Kindergarten Offered Only at our Canyon Branch!
Our Preschool is an opportunity for your child to grow, share and learn in a structured environment as they take their first steps towards kindergarten and the rest of elementary school. We nurture your child's curiosity, promote language and social skills, and provide opportunities to learn through play.
Our Club Preschool is offered to children who are ages 3 -4. Children must be at least 3 years old and potty-trained to enroll.
Financial assistance is available to those who qualify.
Enrollment for Preschool Summer Camp is now open!
Enrollment for the 2023-2024 school year begins March 27, 2023
For more information please contact Jonathan Navarrete below, or call (949) 494-2535 ext 7812.

Facility # 304270768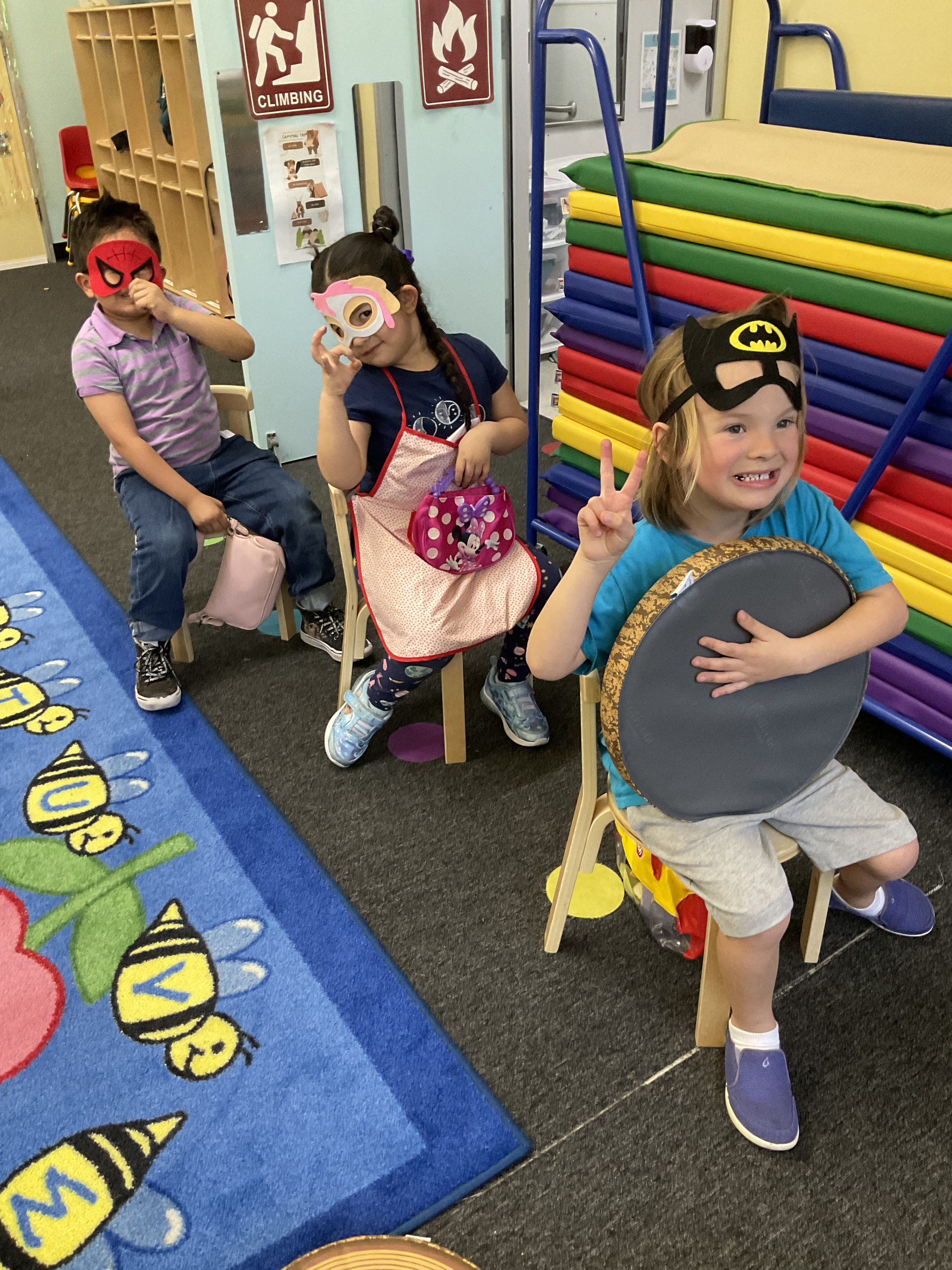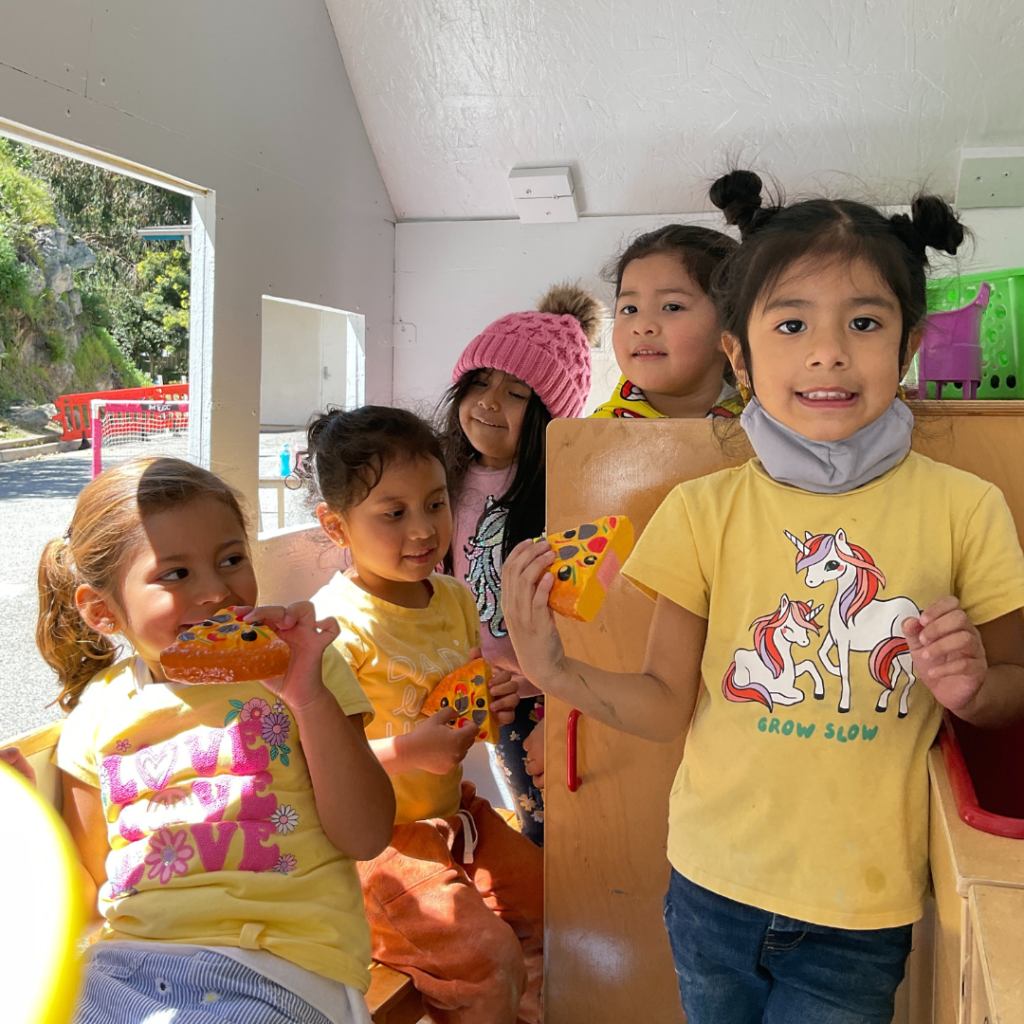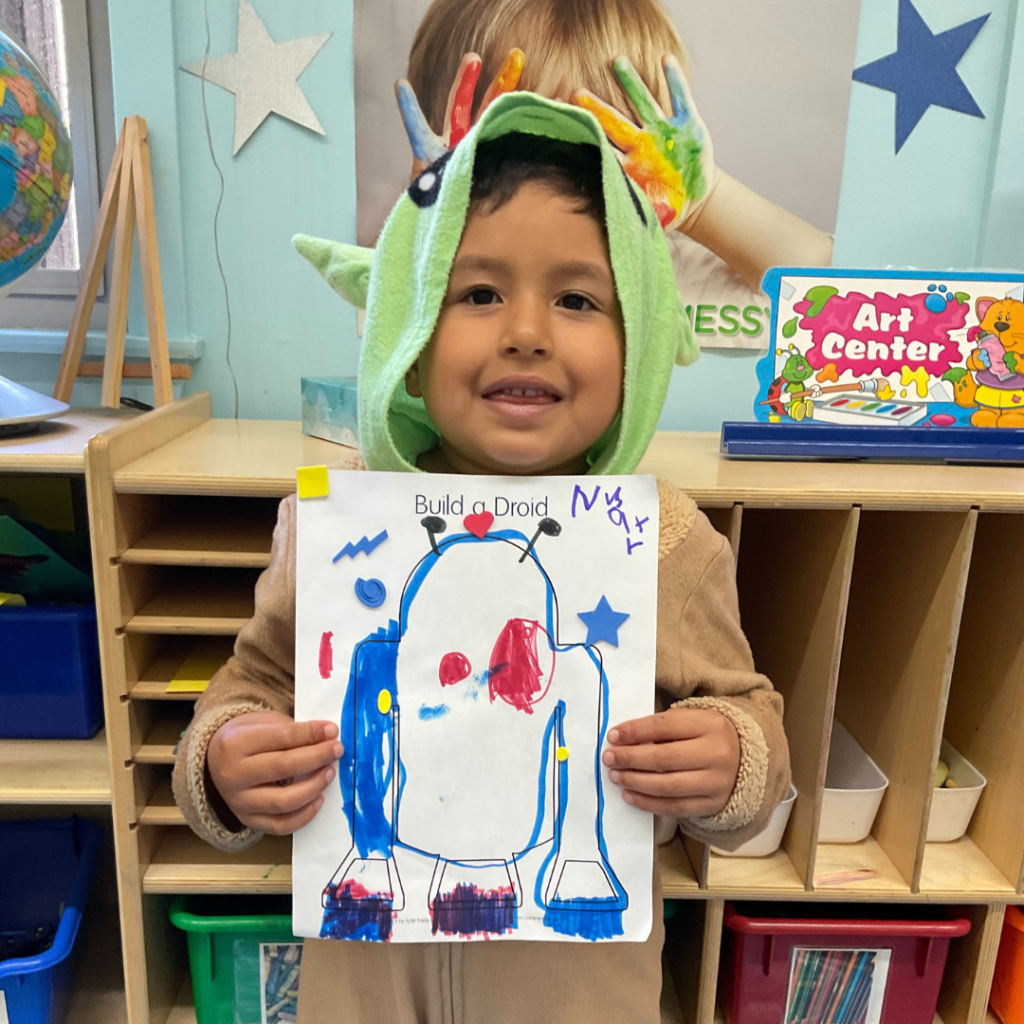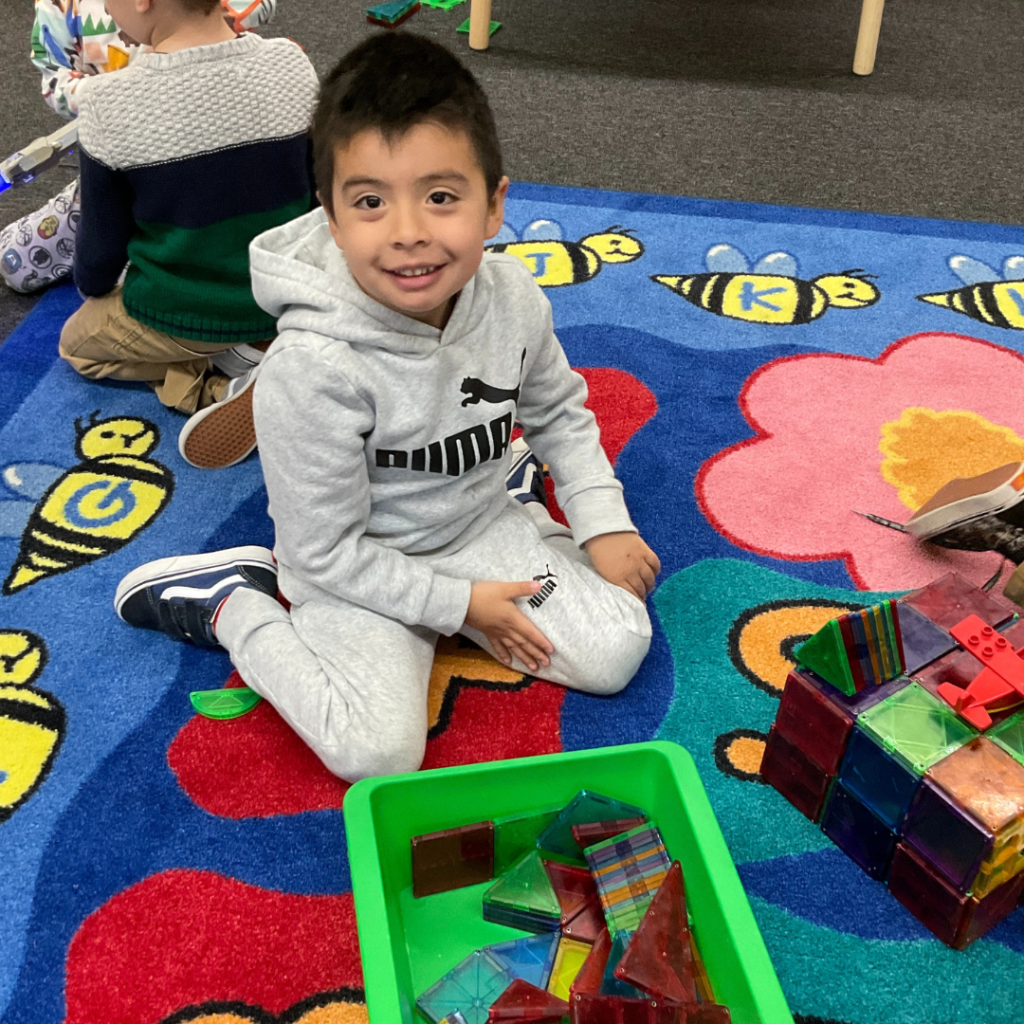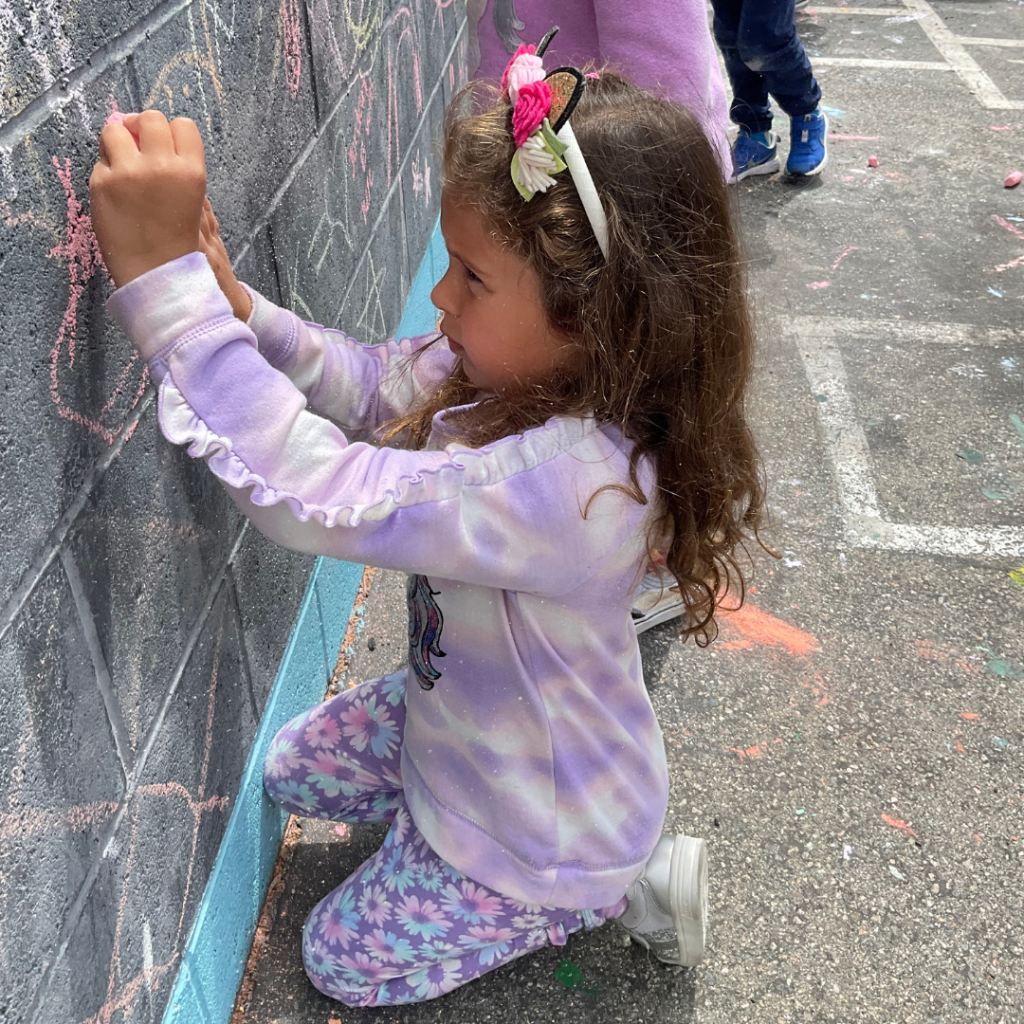 Our Wishlist & Helpful Links
Proud member of the Laguna Beach
Early Learning Community Task Force