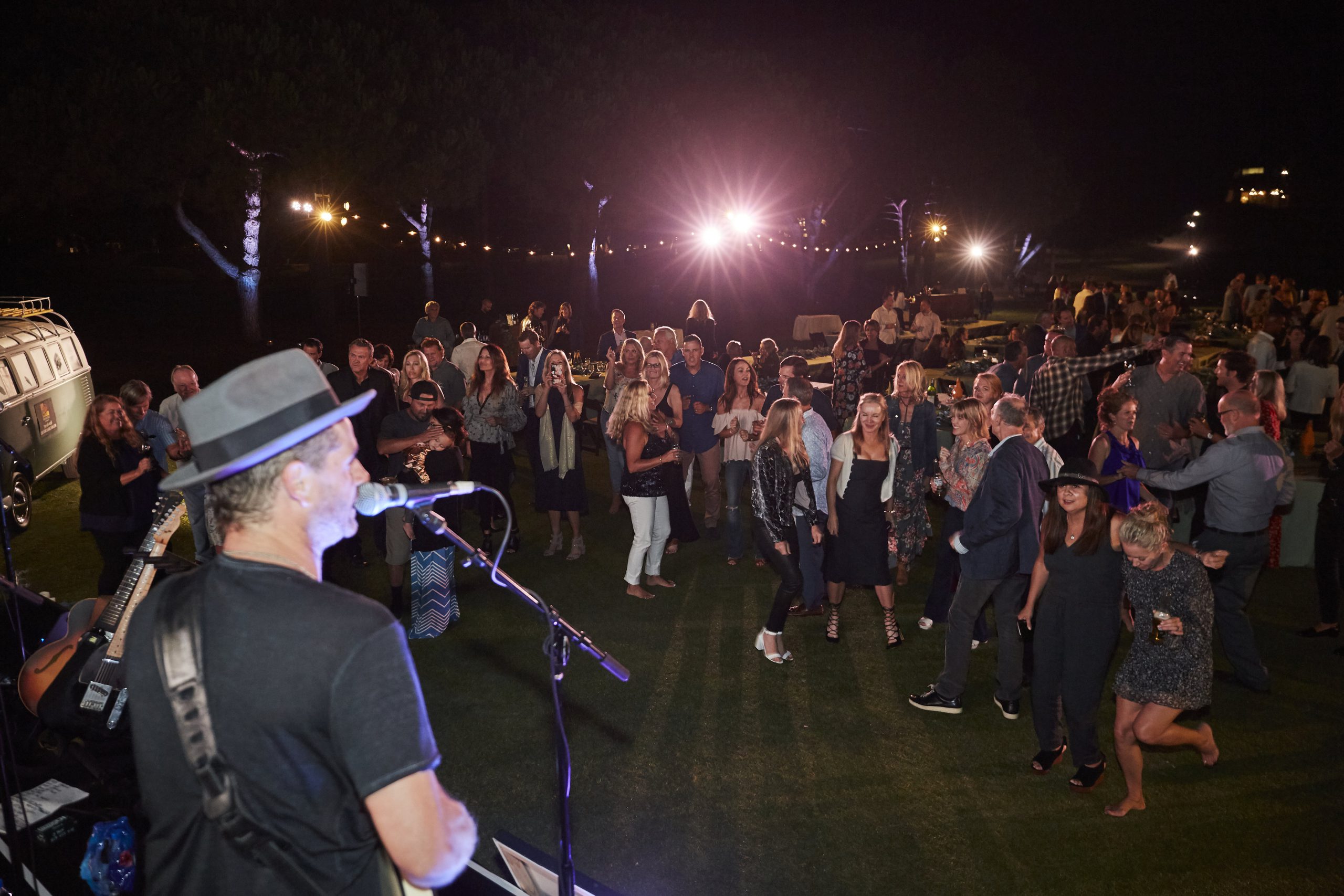 Save The Date!
Our annual Night at the Ranch will be held on
Friday, September 22, 2023
5:00 pm

We hope to see you there!
To inquire about sponsorships contact Leif Hanson at leif@lagunacoastvolleyballclub.org or Steve Blue at blue@swiftrp.com. 
The Ranch, Laguna Beach provides an elegant and stunning setting for our annual signature event held in celebration of the young people who benefit the Club.
We hope to see you there!
Thank you to our 2022 Sponsors and Partners!
Amos & Kimberly Smith
Angelina Kirkpatrick
Angels Baseball
Bianchi Winery
Beau & Brandee Bianchi
Bob & Stephanie Mister
Dave & Monica Look
Donnie Crevier & Laurie Kraus
Greg & Barbara MacGillivray
J Duross O'Bryan
James & Elanor Randall
Jeff & Marty Blue
Jill Witte
Linda S. Saville
MacGillivray Family
Meghan MacGillivray Weil & Louis Weil
Montage Los Cabos
Montage Laguna Beach
Phyllis & David Phillips
PNC Bank
Republic National Distributing Company
Swift Real Estate Partners
Taylor & Jill Pillsbury
The Ranch Laguna Beach
US Bank
Weil Family