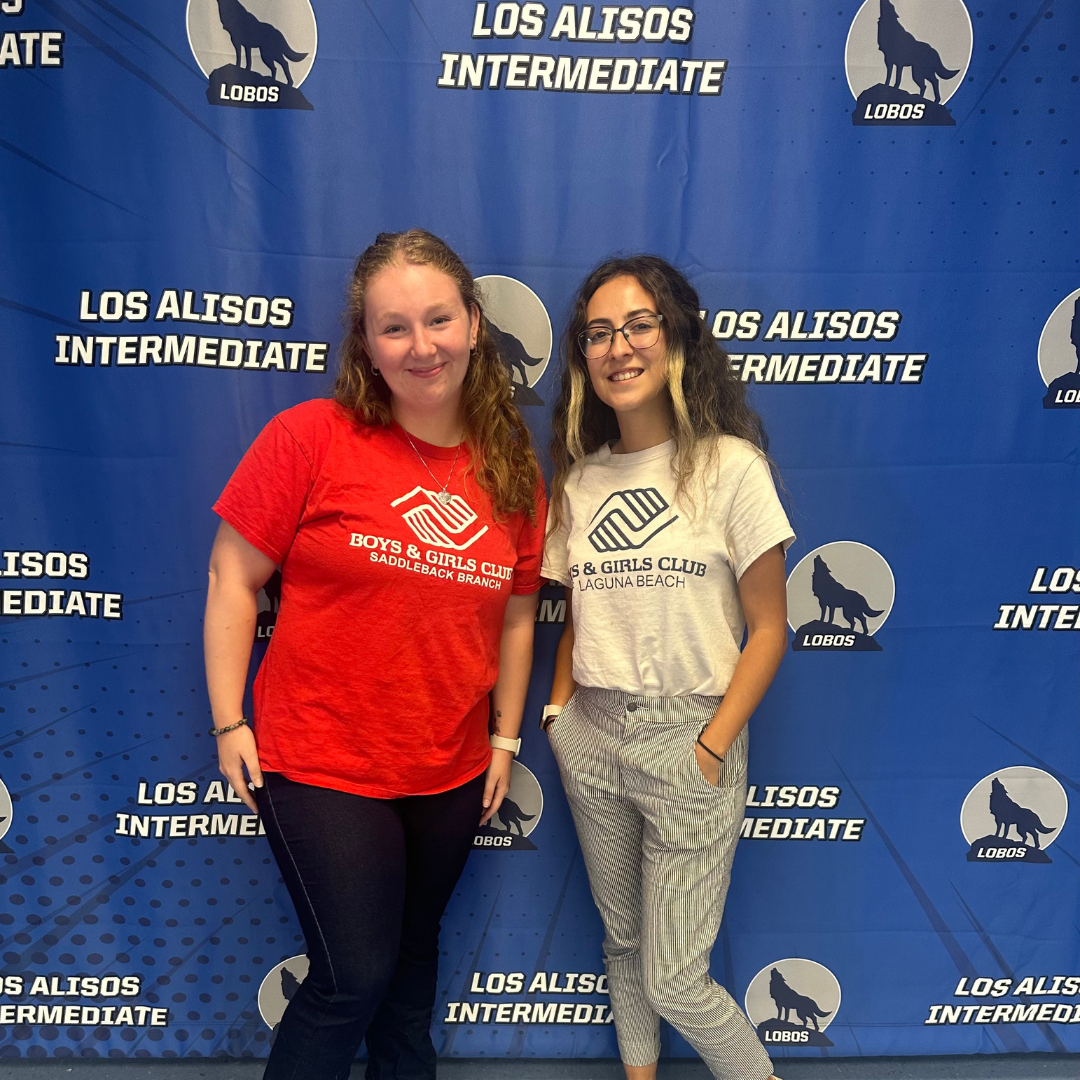 Career Opportunities
At the Boys & Girls Club of Laguna Beach we believe that every individual contribution plays a vital role in our success. We seek driven and dedicated individuals.
If you are passionate about making a difference and thrive in a dynamic environment, this is the perfect opportunity for you. Your work can make a meaningful impact on our Club and community.
You can be an important part of our mission:
To empower all young people, especially those who need us most, to reach their full potential as healthy, caring and contributing members of society. 
For nearly 70 years, Boys & Girls Club of Laguna Beach has helped young people to grow, thrive and reach their potential.
We're growing rapidly, and we're looking for people who want to make a difference in the lives our our members. We couldn't do this without our dedicated staff who give so much of their energy, time, and talents to our youth. 
Click on the link below to see how we've grown over the years!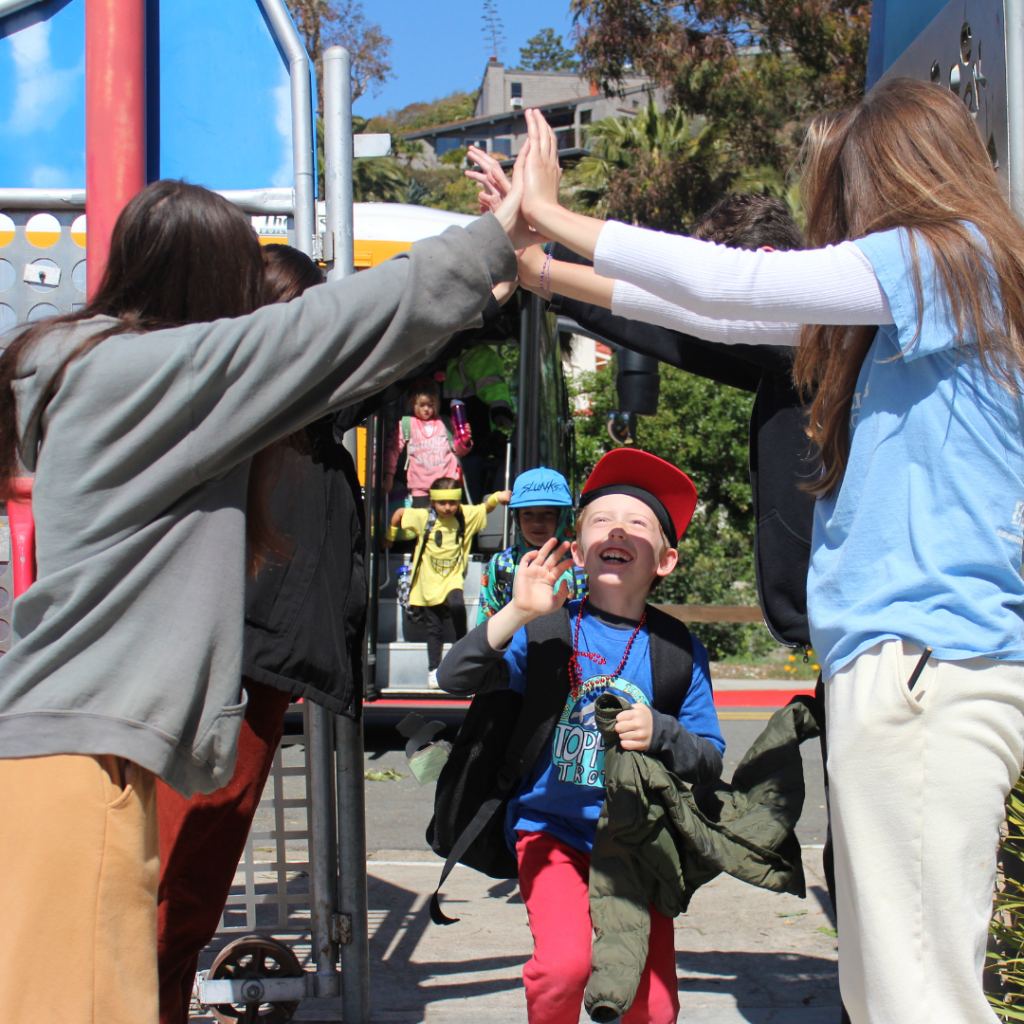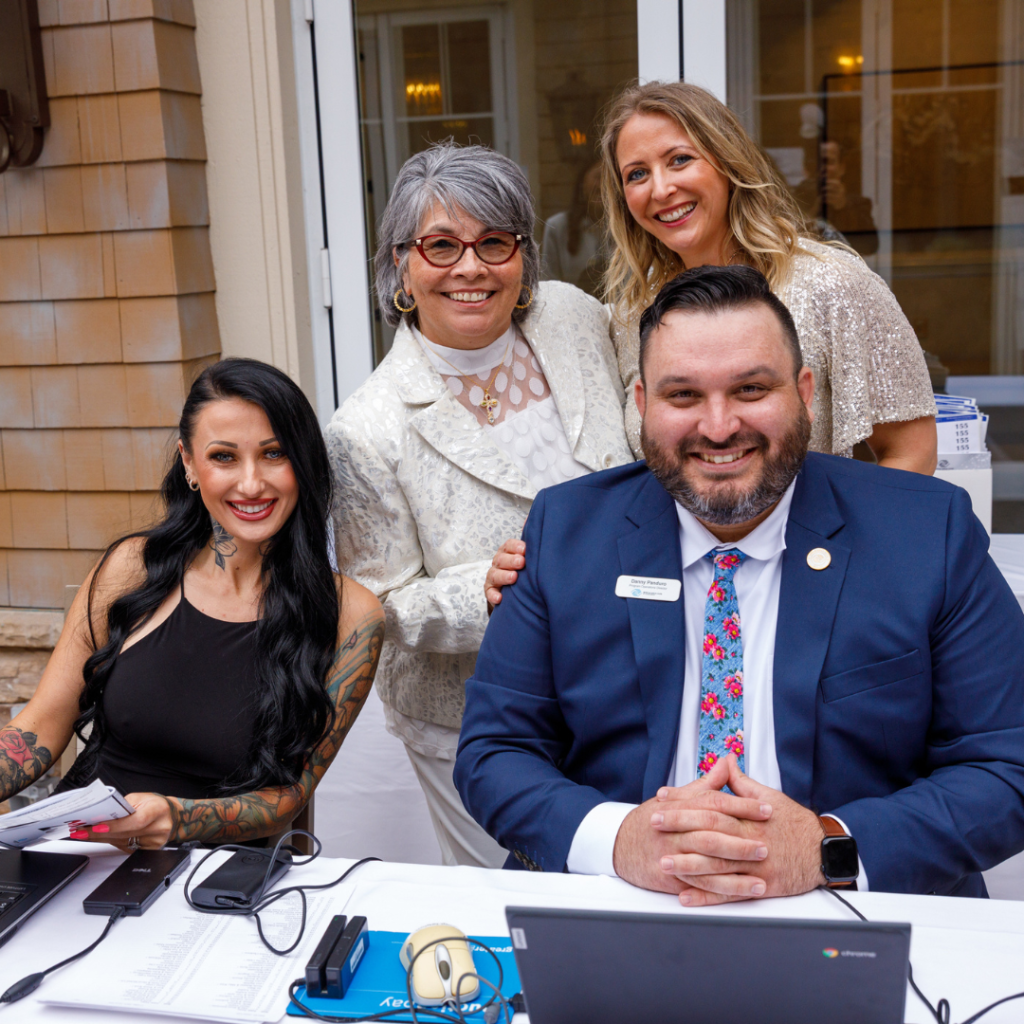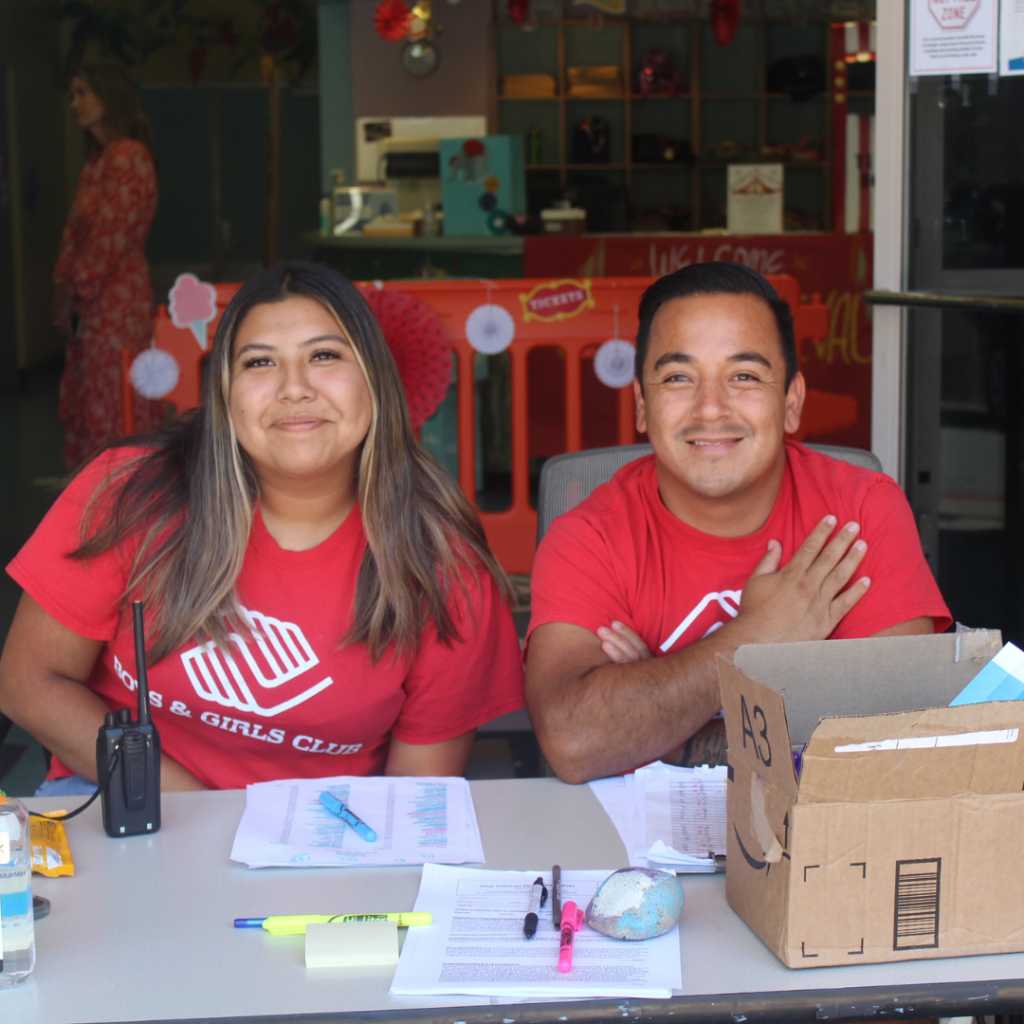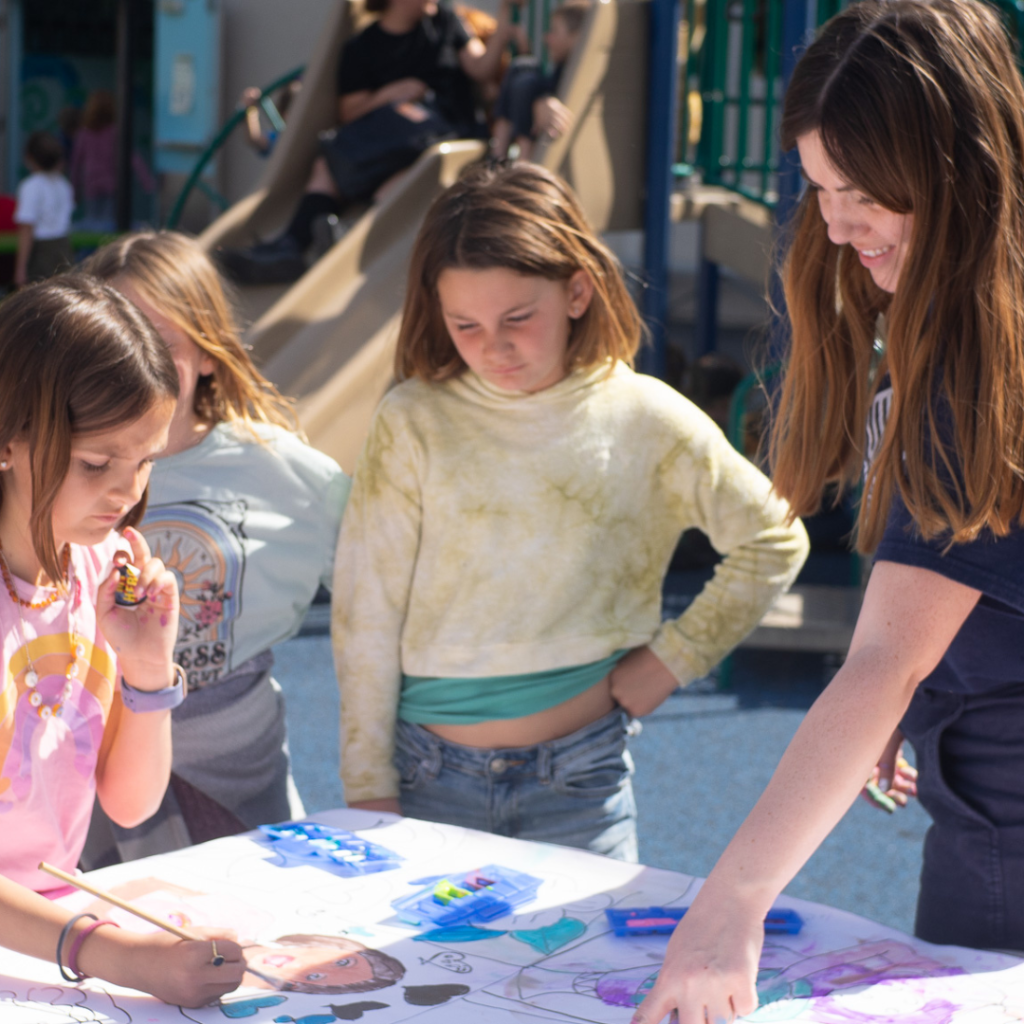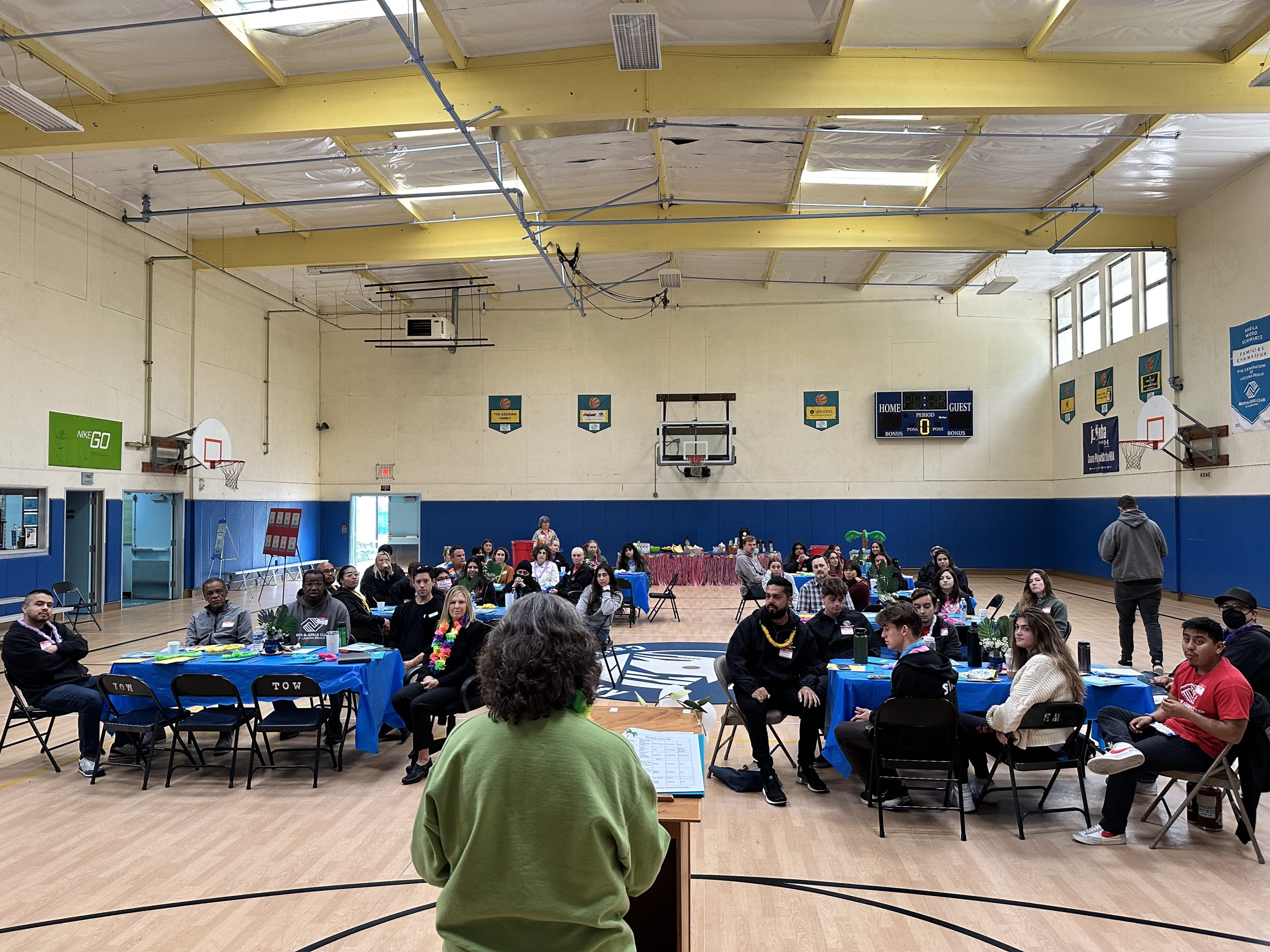 We love our staff!
We have staff at the Club who have worked here for 5, 10, 15, 20 years! We have employees who started off as volunteers and made the jump to staff. We even have employees who were members at our Club when they were younger.

Find out why our staff chose to foster a career at the Club:
Check out what our staff and board have to say about being advocates for the Club:
Ready to make a difference at the Club?
Click on the button below to view all of our current career opportunities:
For more information regarding career opportunities, please contact our
Program Operations Director:
Danny Panduro
(949)715-7940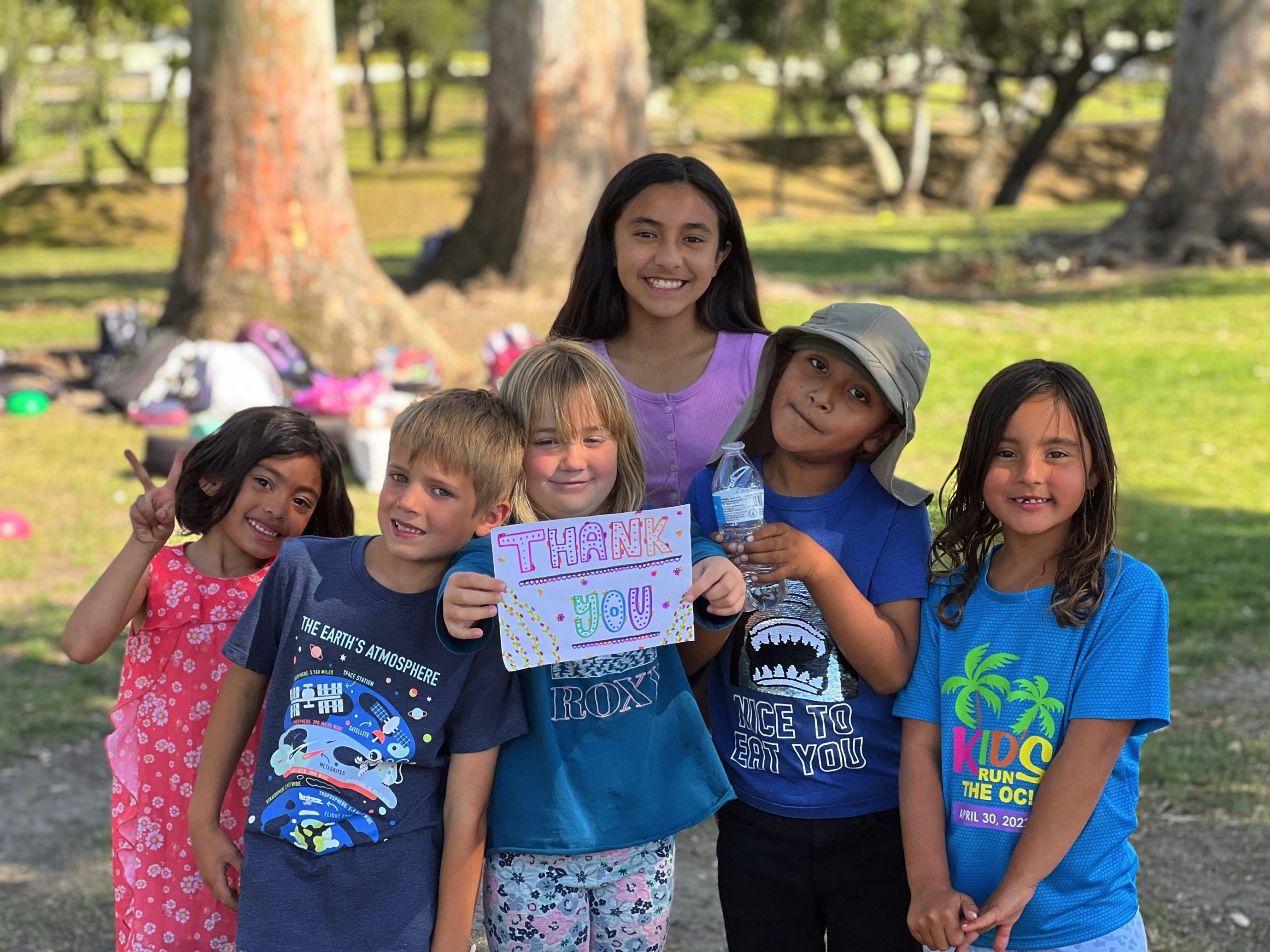 Thank You!
We can't do this without you. On behalf of The Boys and Girls Club we thank you for your consideration.