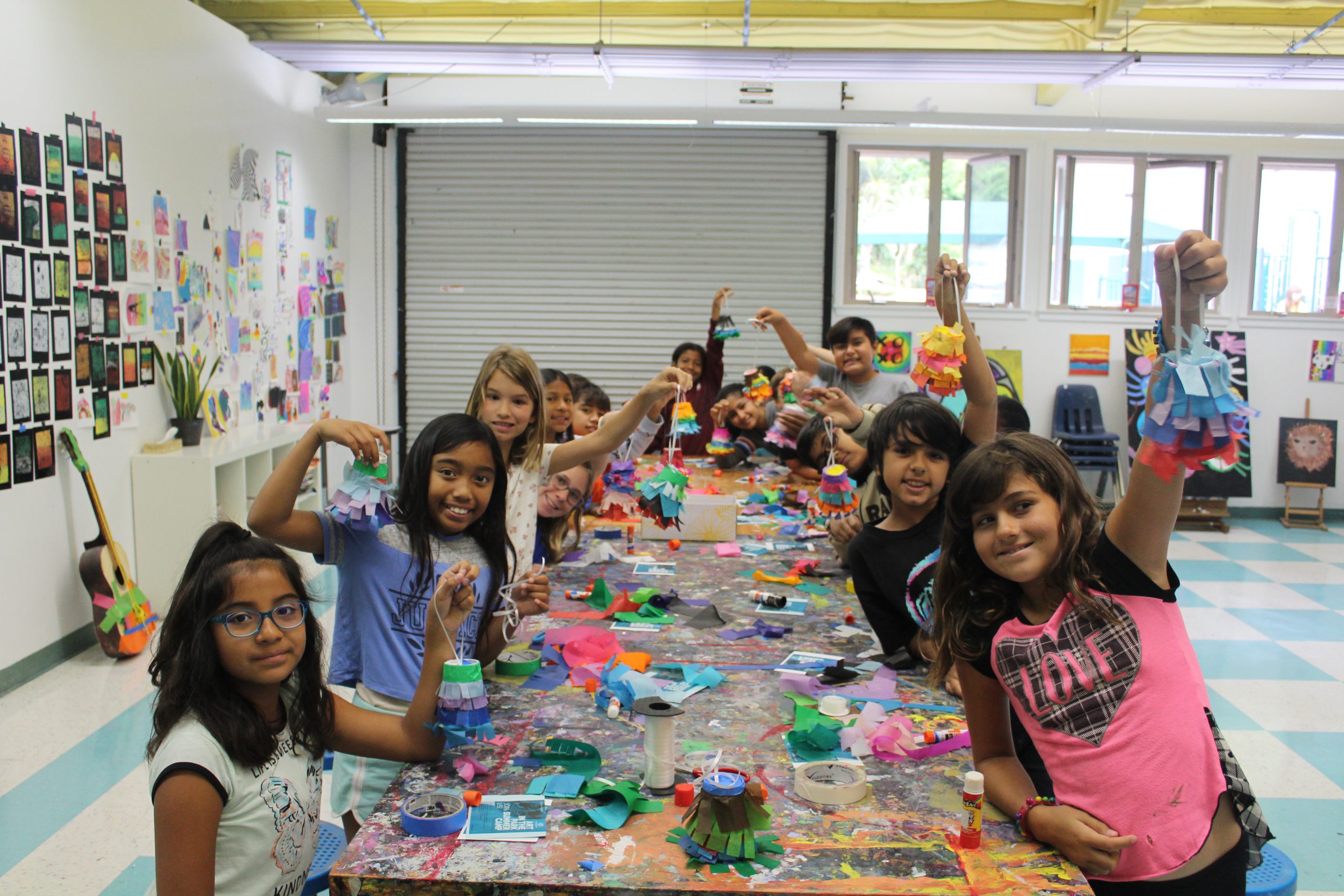 Proudly serving youth in Laguna Beach!
We provide a safe, fun and positive environment as well as quality programs that inspire and prepare club members to have a great future.
Laguna Canyon Enrichment Center
Our Original Location located along Laguna Canyon.

1085 Laguna Canyon Rd., Laguna Beach, CA 92651
(949)494-2535
Bluebird Enrichment Center
Overlooking Bluebird Park in Laguna Beach.

1470 Temple Terrace, Laguna Beach, CA 92651
(949)494-7630
The Loft Wellness Space (Tweens)
Located on the second floor of our Canyon Branch.

1085 Laguna Canyon Road Laguna Beach, CA 92651
(949)886-2972
The Port Teen Center
Hosted at Lang Park Community Center.

21540 Wesley Drive Laguna Beach, CA 92651
(949)494-2535
Early Childhood Programs
Preschool, TK (Transitional Kindergarten), and Kinder (Kinder Buddies) programs are hosted at Canyon. Kinder Buddies Programs are also hosted at our Bluebird Branch and Oxford Saddleback Valley.

1085 Laguna Canyon Road Laguna Beach, CA 92651
(949) 494-2535 ext 7812
ELOP
Hosted at our Canyon Branch in partnership with Laguna Beach Unified School District. Scholarships are determined through an application process to families who meet certain prerequisites.

1085 Laguna Canyon Road Laguna Beach, CA 92651
(949)715-7946
Get involved! Volunteer today!
Volunteers are vital to helping us achieve our mission!
Volunteer opportunities are available for individuals and corporations!
As an Individual volunteer you help support our program staff. You work hand in hand with our members and are an integral part of our daily program success. Whether you are able to volunteer one day or five days a week, we have a spot for you!
Volunteer groups make a huge difference at our Clubs! When you stack hands to help our kids, we are able to offer them a more supportive and engaging environment. We are also able to create or enhance the programs we provide with your support.
Click on the button below to learn more,. 
You can support our Laguna Beach youth!
Donations of any kind are always appreciated.
Whether you give during one of our campaigns or attend an event, we're so grateful for your support!
Attending one of our events or donating to the organization directly is a great way to give to our Programs!
Click on the button below for more information on how to attend and how to donate!
Financial Assistance
 is available to qualifying families upon approval and must be renewed every 6 months. For more information contact our finance team at 
financedept@bgclaguna.org
.