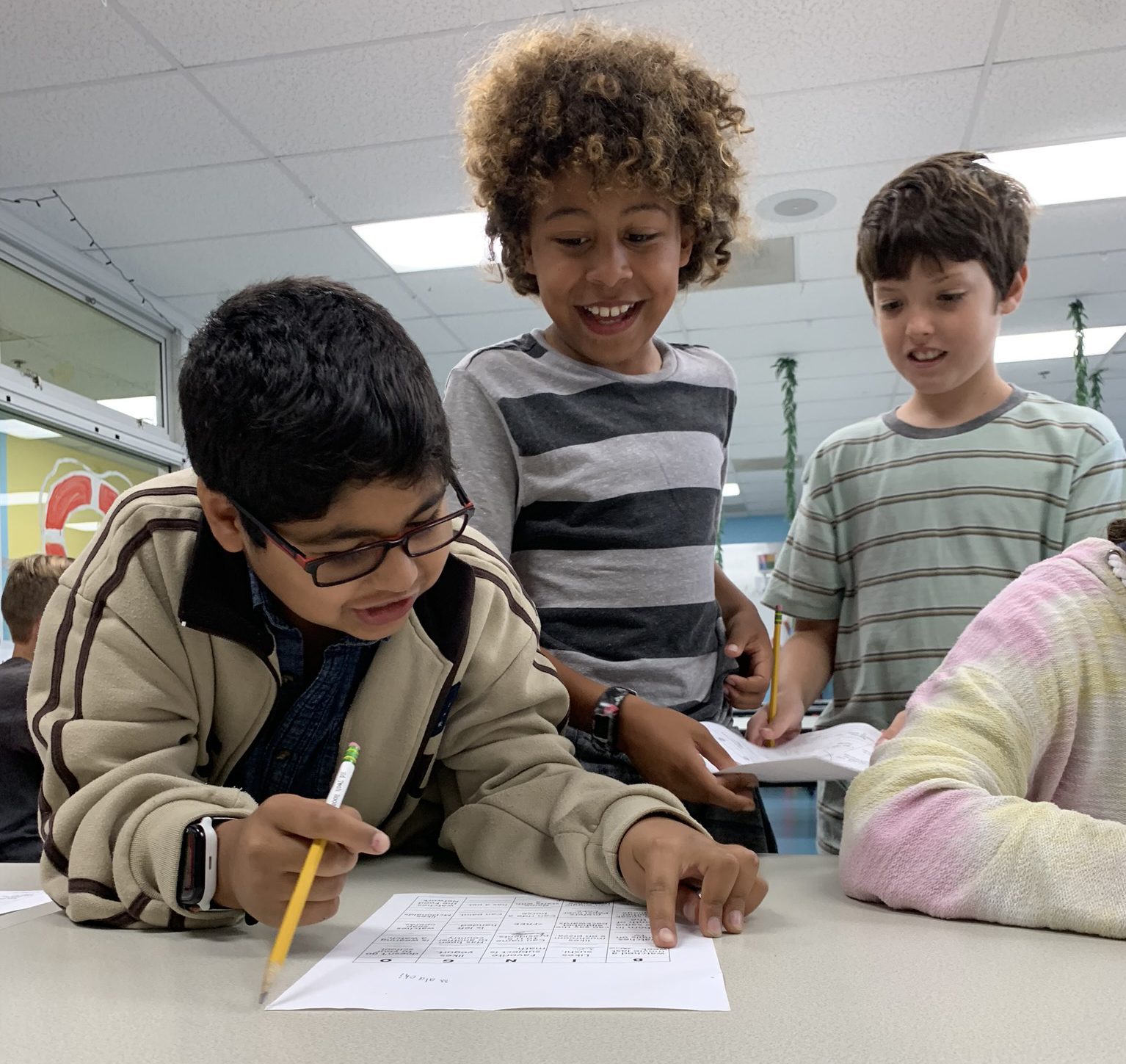 Why Give?
Help Young People Thrive!
Your gift is an investment in the well-being of our local youth. Monthly program fees only cover a small fraction of the actual cost of serving a child or teen. If you are considering contributing to our organization and it's endeavors, see the various ways in which you can financially support below.

When you give, you make all of our programs possible. Thank You!
MONTHLY GIVING can change the life of a child today!
Your donation makes it possible to provide children with a safe environment where they can play, learn, and grow together. A monthly gift of $21 can do so much:
Provide 4 tutoring sessions
Basketball skills class for 12 Club members
Provide daily breakfast and snacks for 5 preschool children
And much more!
Your gift not only provides the above but is underwriting self-esteem, confidence and a brighter future for every child who passes through our door. Thank you for caring and giving!
Why Give To Our ENDOWMENT?
The purpose of an endowment fund is to financially sustain the mission and work of a charitable organization. The principal of an endowment is kept in tact and only the annual earnings, typically income and a portion of the capital growth, are used to fun current needs. Our Boys & Girls Club is established its endowment so that we can continue to carry on our important work in the years to come. You can make a significant contribution to further out mission…and its easier than you might think.
Here are a number of charitable gift and estate planning strategies that can benefit you and build our endowment:
Outright Gifts
A gift of cash or other assets such as appreciated stock will help to build the endowment immediately.
IRA Donations
Give up to $100,000 to The Club tax-free from your IRA. Individuals who have reached 70 1/2 are permitted to make cash donations to IRS-approved public charities directly out of the IRAs.
Donor Advised Fund
A donor advised fund is a simple, flexible and tax-efficient way to support The Boys & Girls Club of Laguna Beach. When you contribute cash, securities or other assets to a donor advised fund, you are generally eligible to take an immediate tax deduction. Think of it as a charitable investment fund that allows you to make grants to IRS qualified public charity such as The Club.
Life Insurance
Complete a "change of beneficiary form" for an existing policy.
Wills
A gift of a percentage of estate assets or a specific sum of money can be designated to The Boys & Girls Club of Laguna Beach Endowment Fund.
Charitable Lead Annuity Trust
The vehicle allows you an income tax deduction in the year of the transfer and provides income to The Club for a term of years. It also allows the donor to get their assets back and the end of the term.  You are allowed to place assets in the trust but instead of receiving regular distributions as a beneficiary, the distributions are given to The Club.
The Heritage Club
Assure the future needs of local youth by making a planned gift (will, charitable gift annuity, life insurance policy etc.) to the Boys & Girls Club of Laguna Beach. Joining The Heritage Club is easy, Simply inquire here.
Help enrich a life of a Club member like Deby!
Deby was Canyon Enrichment Center's 2020 Youth of the Year. She loves DIY STEM in Ed Tech as well as singing and dancing. Her favorite activity so far was participating in Cheerleading!
Deby is just one example of a Club member that your monthly gift will help thrive.
We will not sell, share or trade our donors' names or personal information with any other entity, nor send mailings to our donors on behalf of other organizations. This policy applies to all information received by the Boys & Girls Club of Laguna Beach, both online and offline, on any Platform, as well as any electronic, written, or oral communications. To the extent any donations are processed through a third-party service provider, our donors' information will only be used for purposes necessary to process the donation.