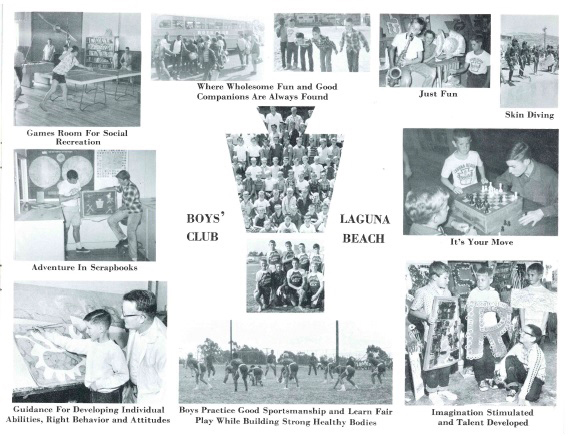 Where We Came From
For nearly 70 years, the Boys & Girls Club of Laguna Beach has helped young people to grow, thrive and reach their potential. Today, our mission is to enable all young people, especially those who need us most, to reach their full potential as productive, caring and responsible adults. Our Club has grown from serving 250 youth in 1952 to over 4000 in 2018.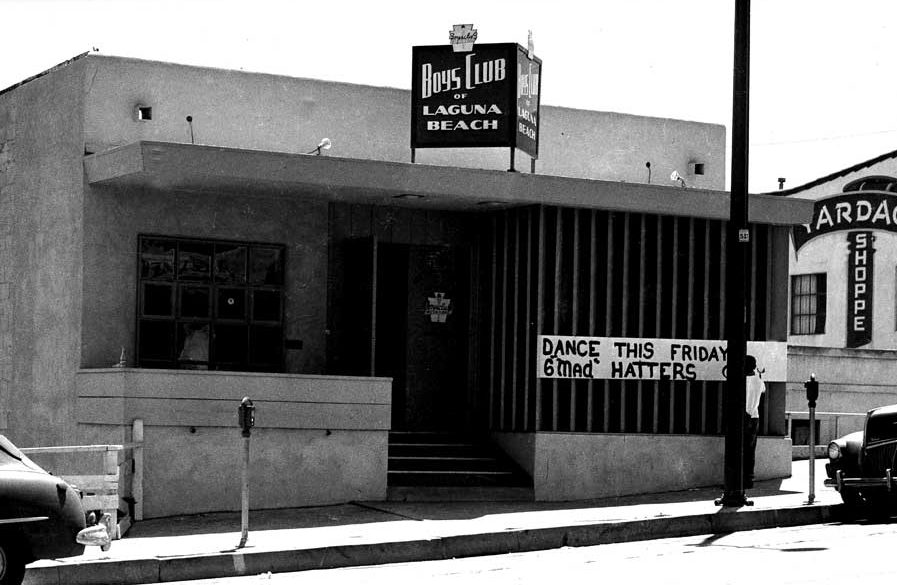 1952
The Boys Club of Laguna Beach is founded by community leaders to provide a safe and supervised place for kids to spend their free time. The first Clubhouse opened on Main Beach.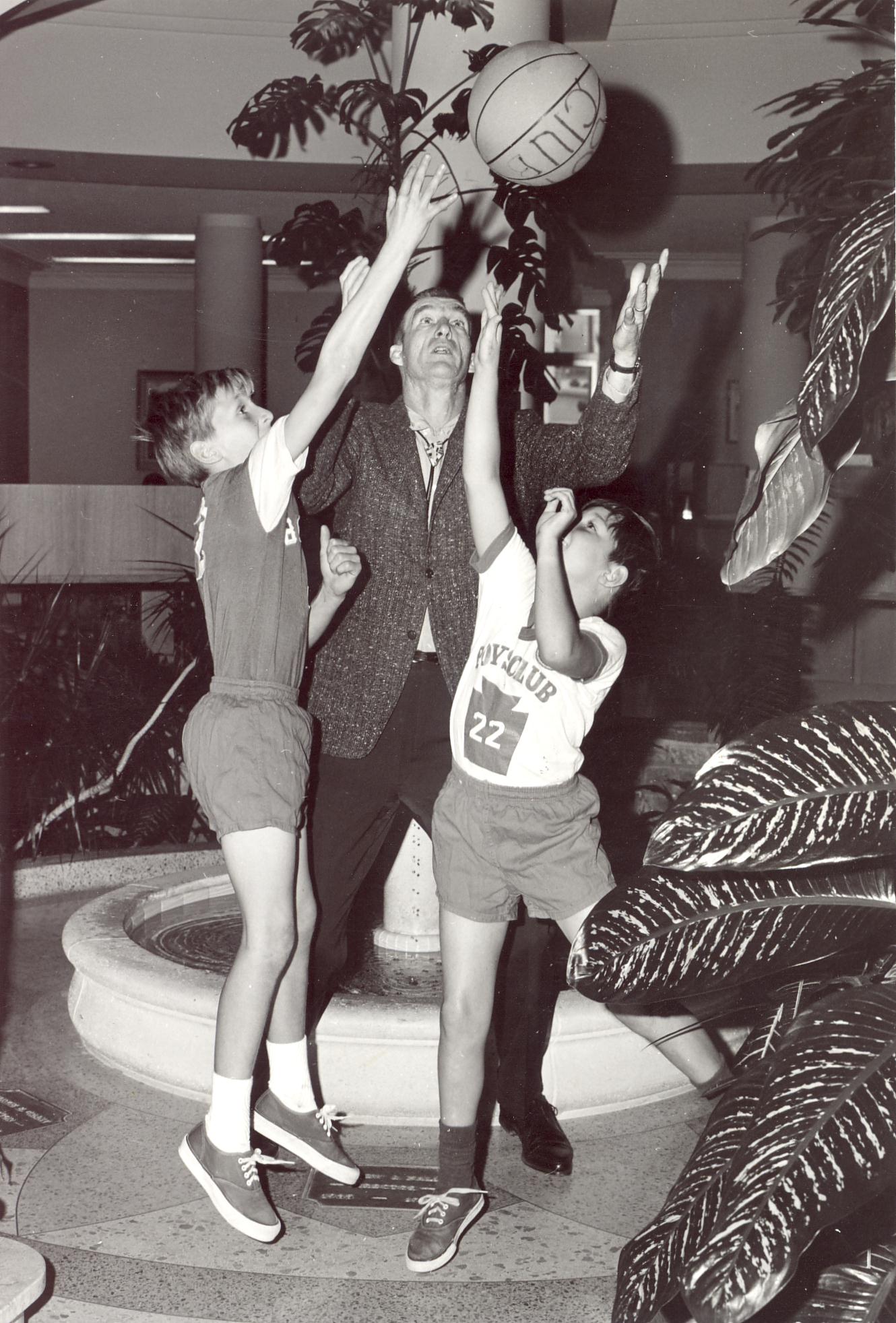 1967
The Boys Club of Laguna Beach moved to its 1085 Canyon Road location.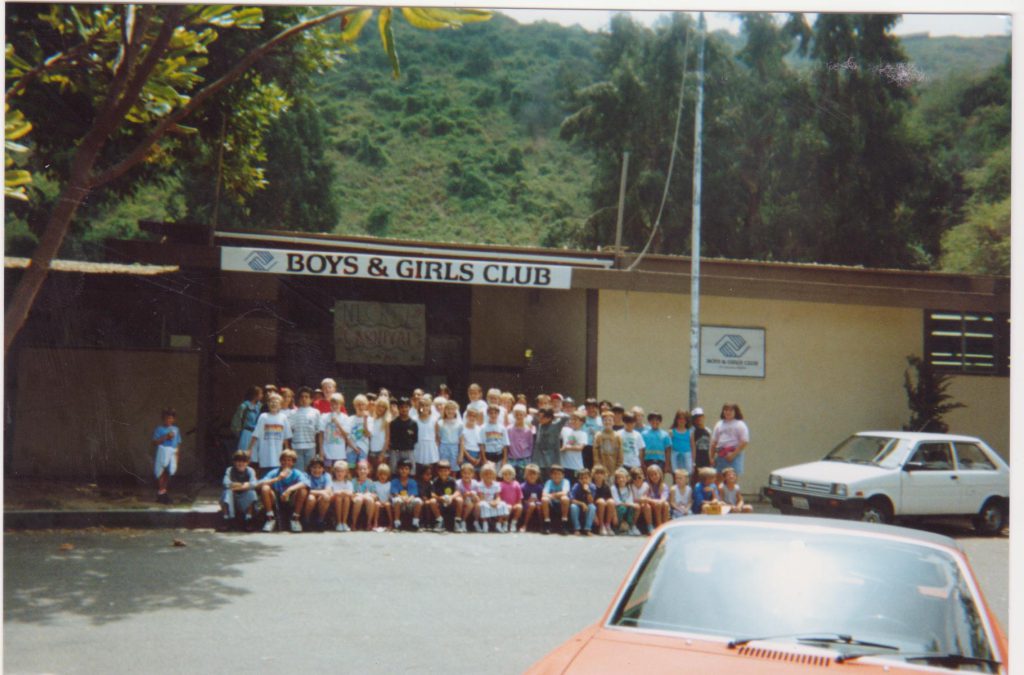 1992
The Club officially changes name to The Boys & Girls Club of Laguna Beach.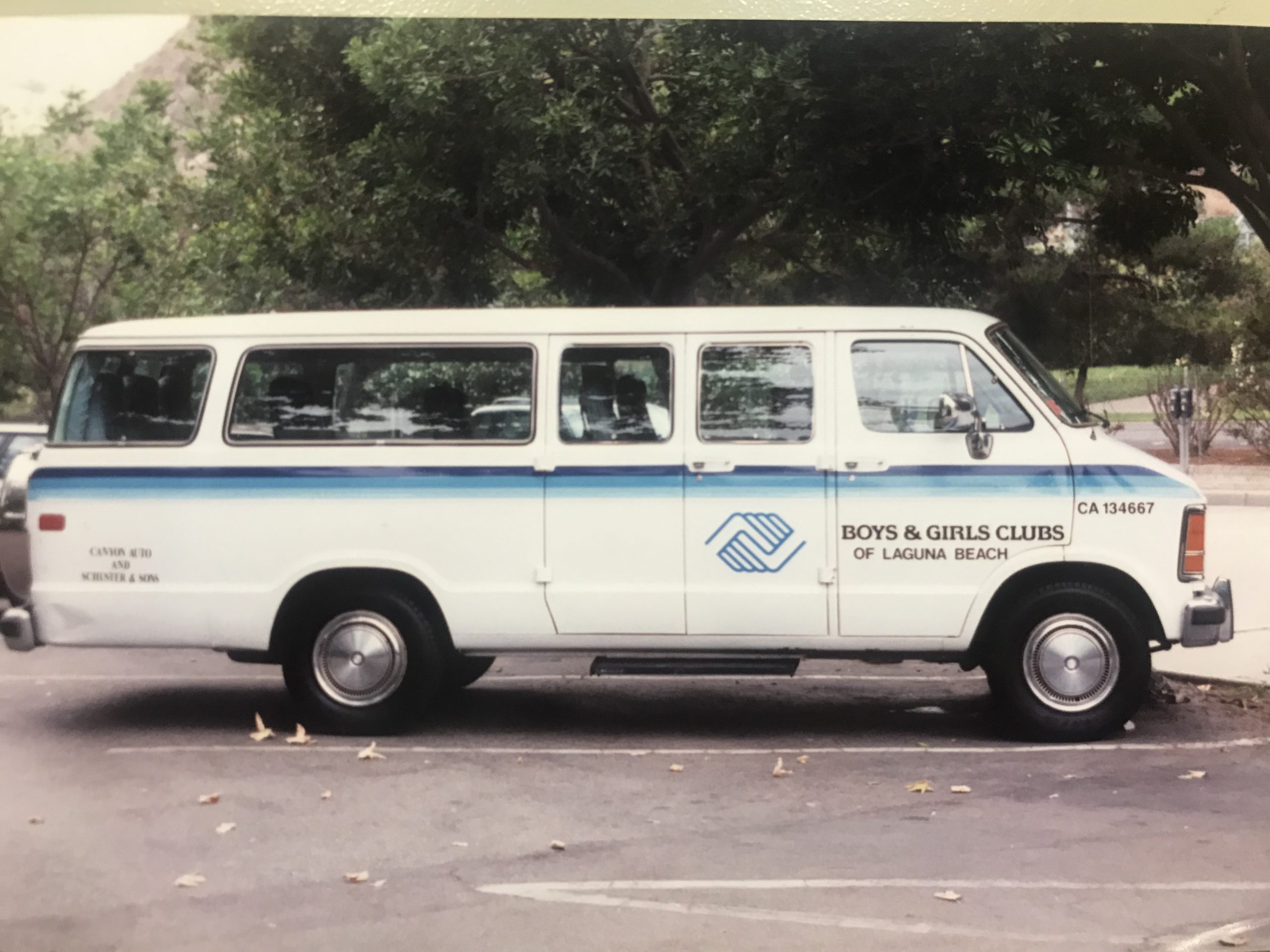 1997
The Club started serving students of the Capistrano Unified School District at the Canyon Branch Enrichment Center. Today, the partnership includes seven Aliso Viejo elementary, middle and high schools, as well as a charter school.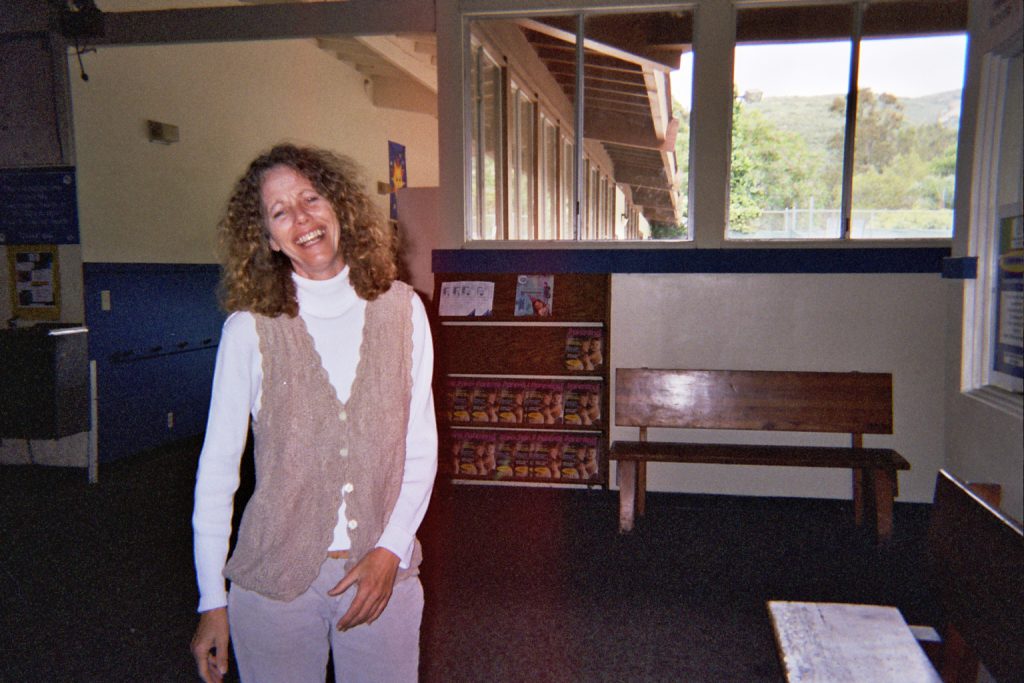 2000
The inaugural Art of Giving gala to raise funds, friends and awareness for the Club. Terry Anne Barman launches the Even Start Preschool at The Club to serve local low-income families free of charge, thanks to community support. Coastal Family Therapy provides free onsite counseling services to families at The Club.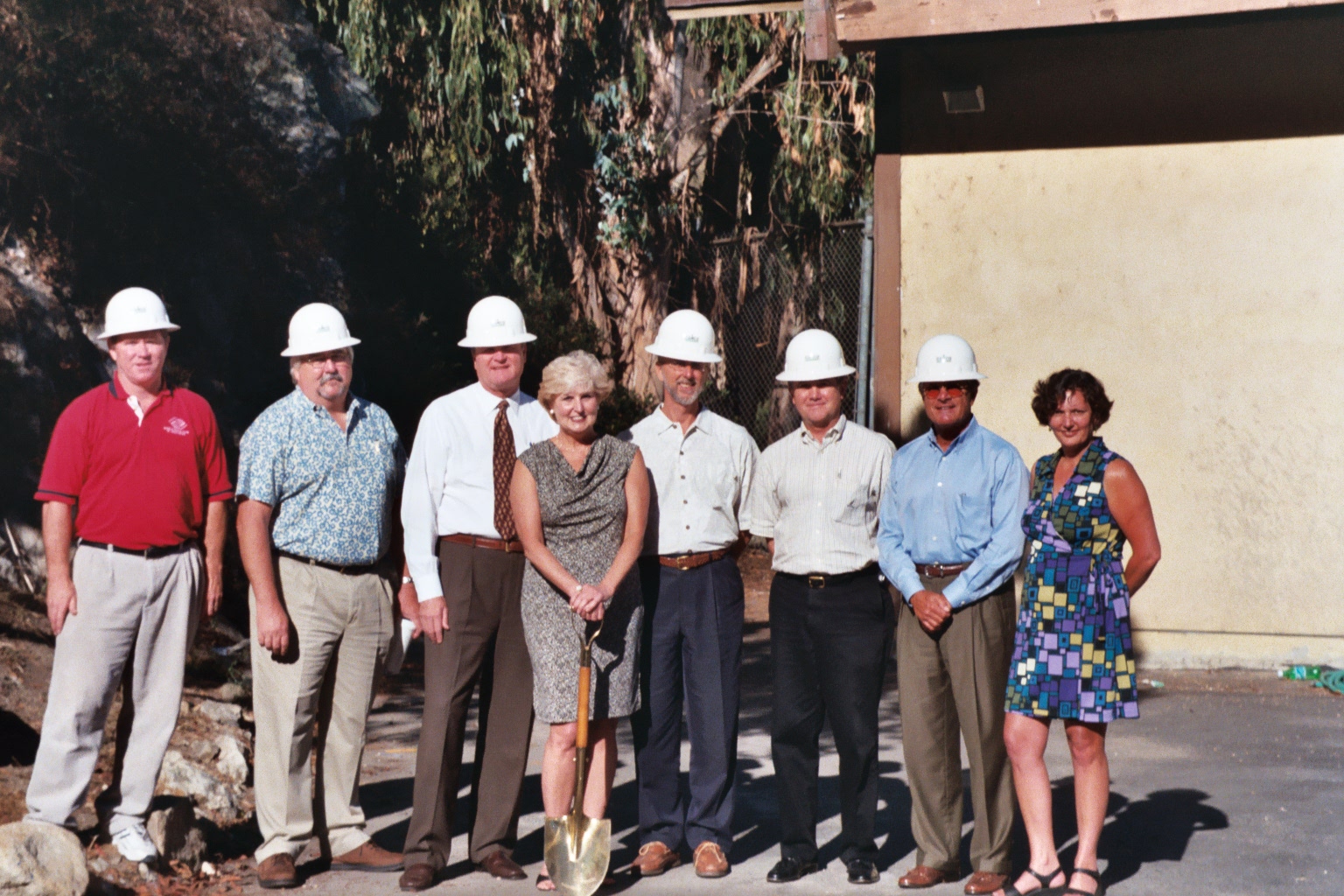 2001
Thanks to the leadership of Donnie Crevier and Keith Swayne, a $3.3M capital campaign is kicked off. Community support is mobilized to renovate and add a second floor to the Canyon Branch Enrichment Center creating a state of the art 25,000 sq. ft. facility.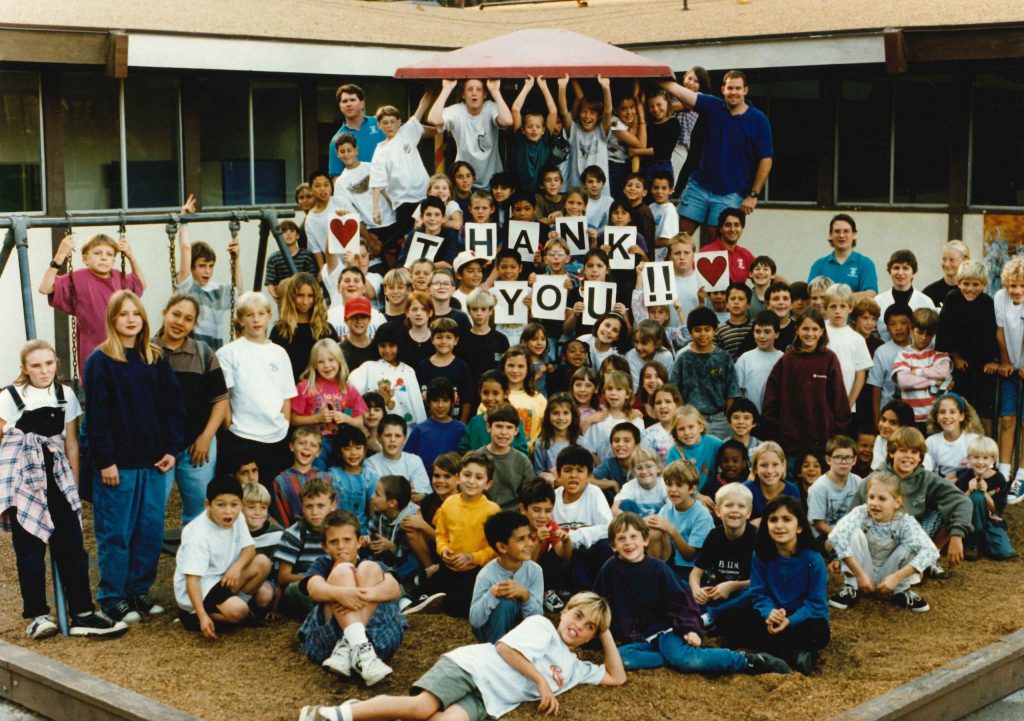 2004
Construction is completed and the brand-new Canyon Branch Enrichment Center opens its doors to children and families.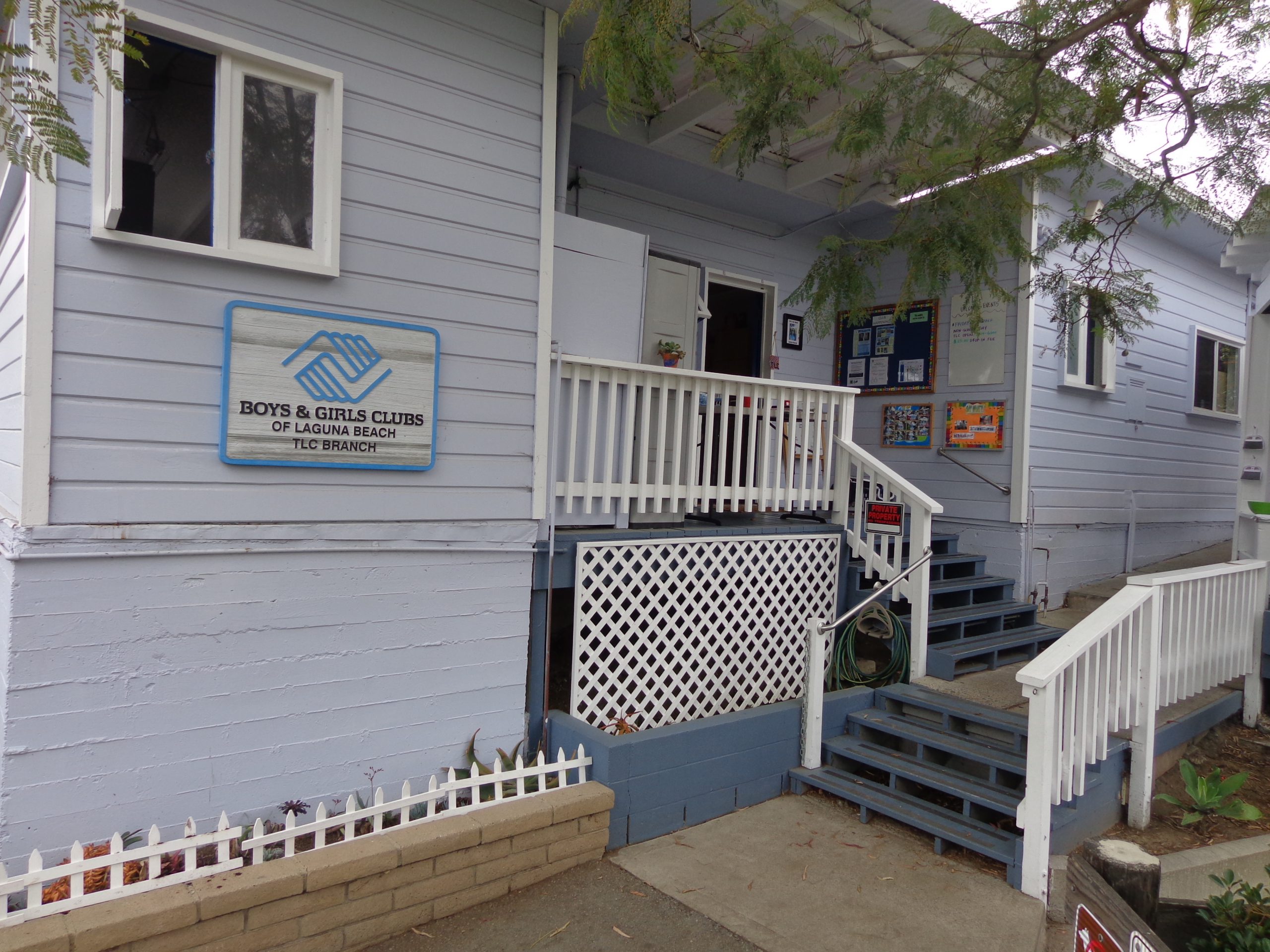 2005
Boys & Girls Club acquires TLC on Bluebird Park, creating the Club's 2nd Enrichment Center. TLC was originally the Girls Club in Laguna Beach, founded by Harry Bithell and community members. Keith Swayne and Donnie Crevier co-chair the start of an endowment campaign to help support the Club in perpetuity. The organizational budget reaches $1.1M which scholarships given to 10 percent of Club members.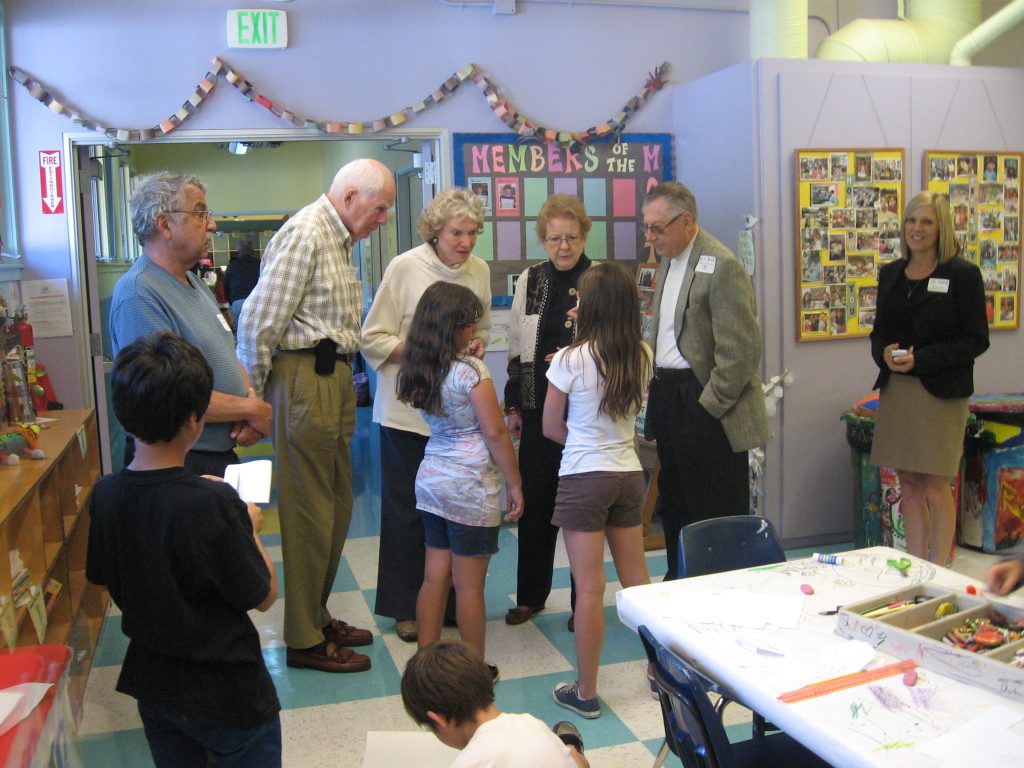 2010
The Endowment fund reaches $500,000 in support. The organizational budget reaches $1.7M which scholarships given to 31 percent of Club members.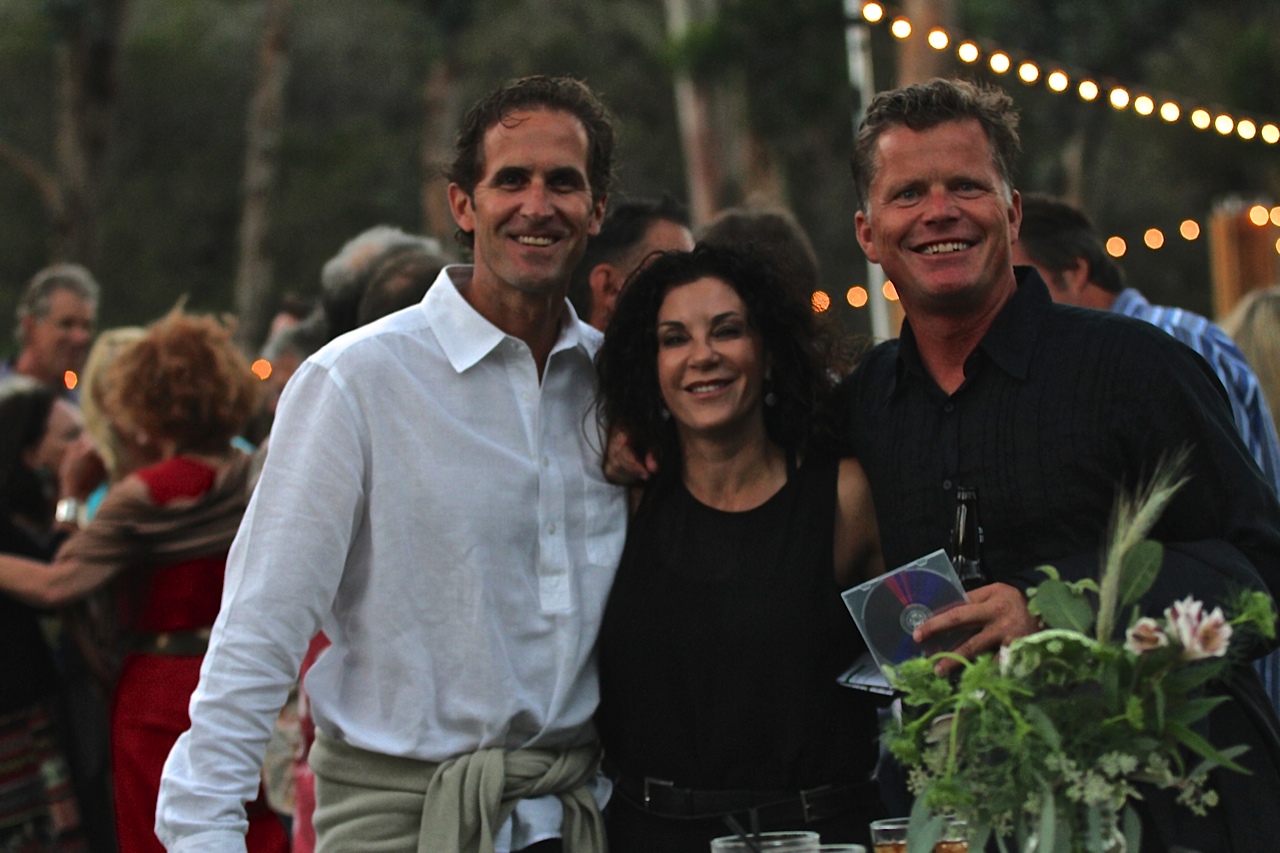 2014
Former club kid Leif Hanson and Steve Blue launch annual A Night at the Ranch to raise funds for the Club. The Club begins serving schools of Laguna Hills and Lake Forest for summer programs.