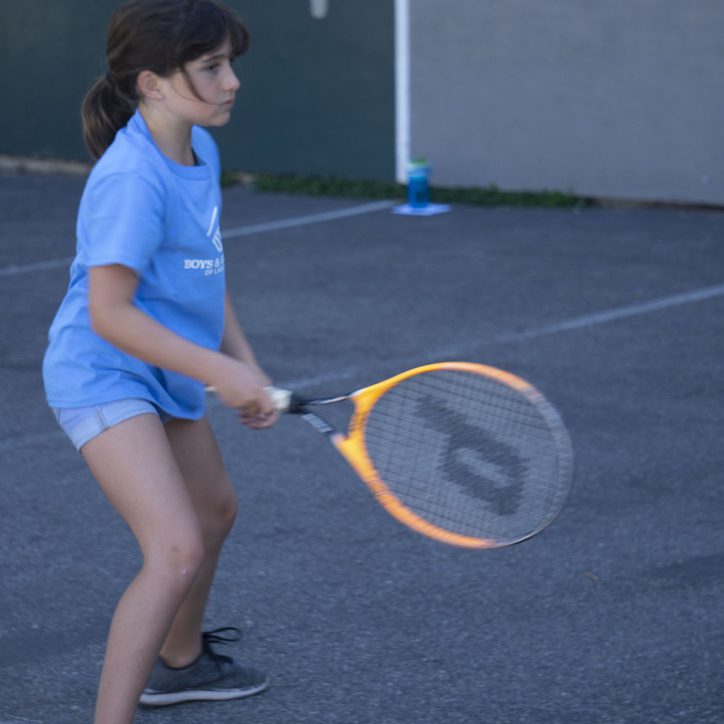 Impact A Life
Volunteers are vital to helping us achieve our mission! The Boys & Girls Club of Laguna Beach would not be possible without them. Whether you want to volunteer individually, coordinate a group or arrange a corporate day of giving, there are lots of opportunities for you!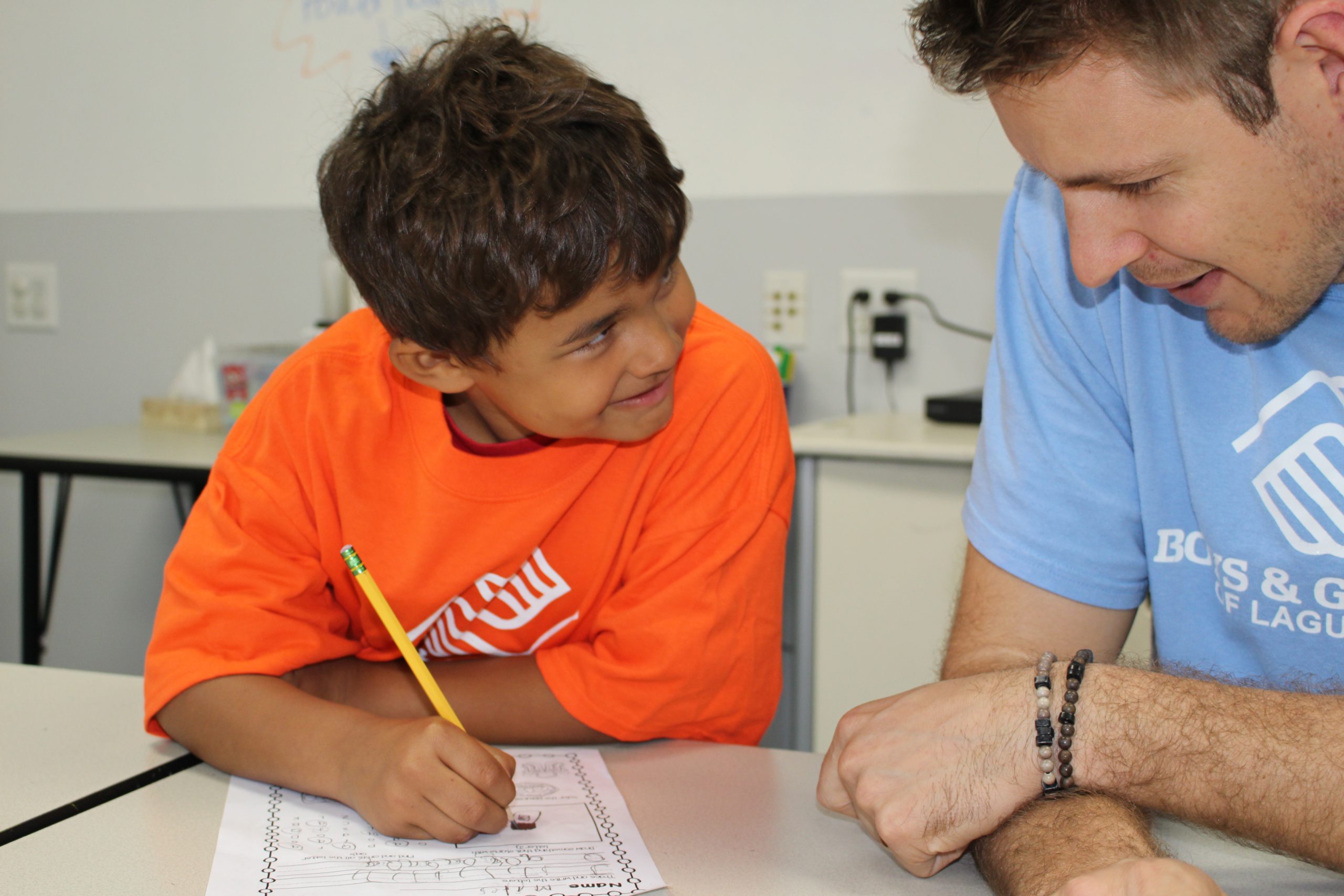 Individual Volunteering
As an Individual volunteer you help support our program staff. You work hand in hand with our members and are an integral part of our daily program success. Whether you are able to volunteer one day or five days a week, we have a spot for you!
Find out more about our individual volunteering opportunities below:
Academic Success
Age 14 to 18
Help 1st graders learn to read, teach long division and the dreaded fractions to 4th graders or prepare a teen for their biology test. Homework help and study tips are needed daily at all grade levels. We ask for an hour and a half commitment at least one day a week.
Art and Creativity
Age 11 to 13
There is an artistic side in everyone! Help our kids explore fine arts, ceramics, sculpture, photography, stain glass and everything in between. We ask for a two-hour commitment at least one day a week. We have art projects for all grade levels.
Leadership Development
Help mentor our teens. Participate in our Leadership in Training program, Keystone or Torch Club. Help our teens prepare for college and be workforce ready. We have various times and days available to help!
Sports & Fitness

Love refereeing flag football? Love teaching kids new games? Want to spend your time honing your handball skills or strengthening your foosball wrists? Then the gym is the place for you! We have needs for after school sports, intramural sport leagues as well as guides for our action sport field trips.
Unique Talents and Skills

Are you a certified yoga teacher, a clown or a drum teacher? A robotics master, master preserver or engineer? Tell us about your skills and passions and we can create a class for you to mentor, teach or coach!
Facilities and Maintenance
With 300 kids running through our hallways daily, there is always something in need of repair. Help water, weed, paint, clean and maintain our facilities and gardens. These opportunities take place weekday mornings before our members arrive.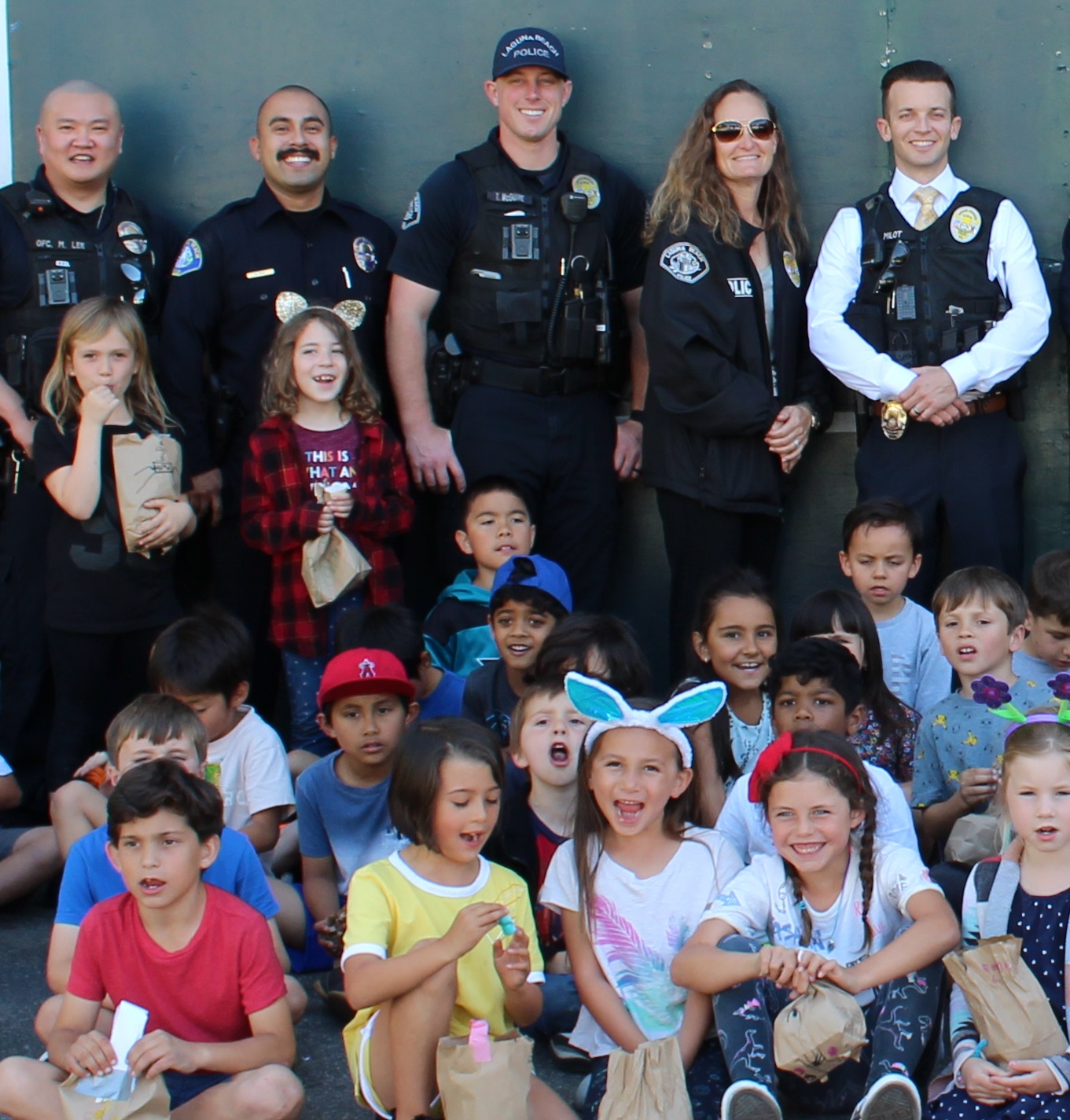 One Day And In-Kind Volunteer Opportunities For Groups
Volunteer groups make a huge difference at our Clubs! When you stack hands to help our kids, we are able to offer them a more supportive and engaging environment. We are also able to create or enhance the programs we provide with your support. Check out all the ways you can help and inquire today!
Special Days
Sponsor one of annual all club events! Kid-Chella, Youth of the Year, summer BBQ's, carnivals or holiday soirees! We are always looking for ways to add joy and experience to our member's lives. These events are not possible without in-kind donations and time from our volunteers.
Daily After School Program Assistance
Your group can spend the afternoon helping with homework, playing in the games room, getting artistic or challenging our members in the tetherball ring. We have daily needs in multiple spaces for everyone to participate.
Sports Days
We have a full gym and spacious black top. We host sports leagues and have tournaments. Club Olympics, why not! Our members are always looking for a coach and to get competitive.
Create your own Experience
Know a special skill that would be fun to teach? Offer a special product that would benefit The Club? Want to host a field trip to your facility to expose our members to a unique company culture and work place environment? We can create a program that is unique for your team!
Generally, we ask our volunteers to commit at least 2-6 hours per week for a minimum of 3 months to ensure the best experience for our volunteers and members. Most volunteer opportunities take place between 2:30pm and 6pm. Preschool and maintenance volunteering take place on weekday mornings.
Hard to commit to a regular schedule and/or like parties and special events? Sign up to receive volunteer announcements on upcoming special events and projects!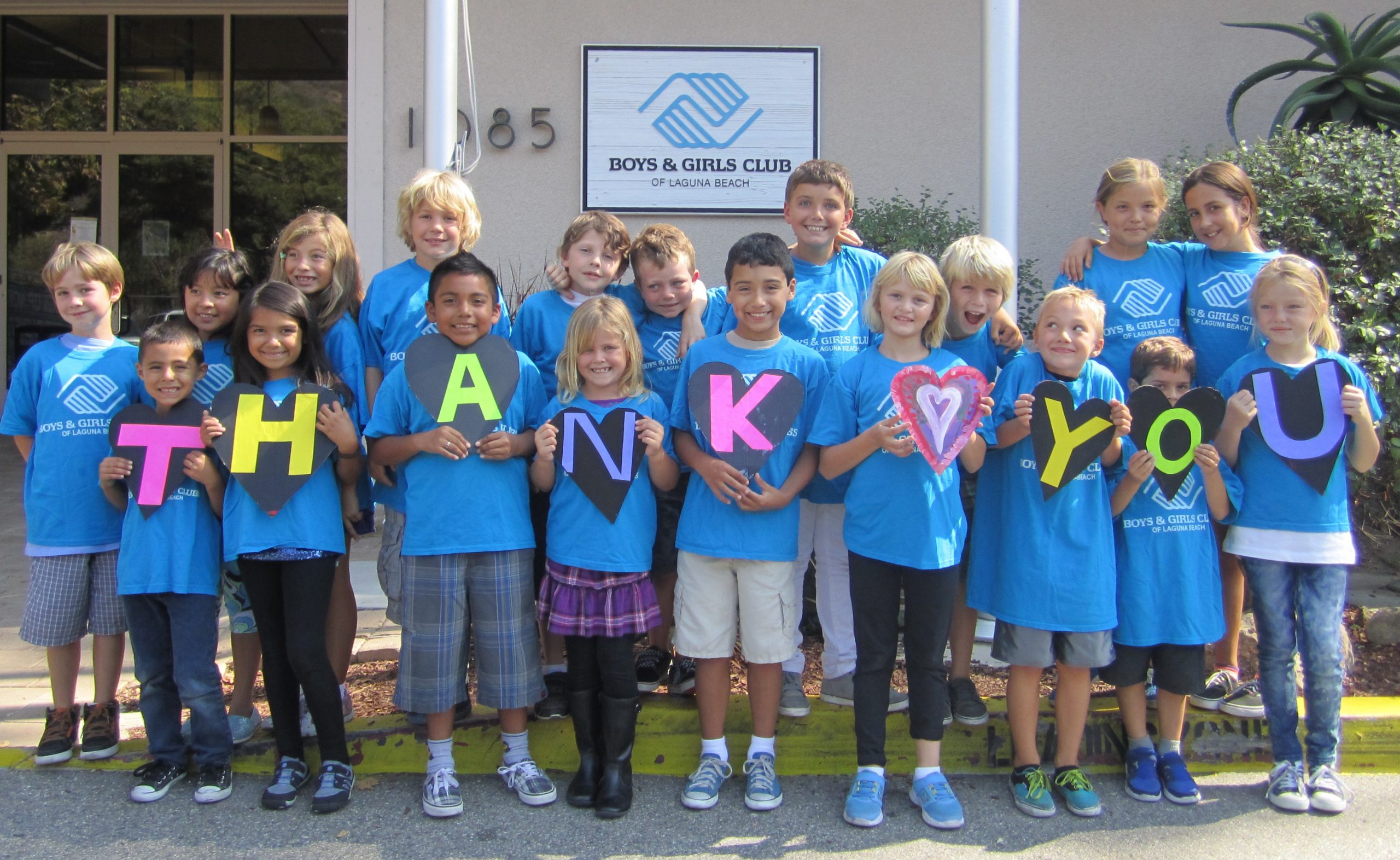 Thank You For Your Support!
We can't do this without you. On behalf of The Boys and Girls Club we thank you for generous and on-going support.
Email volunteer@bgclaguna.org for information!