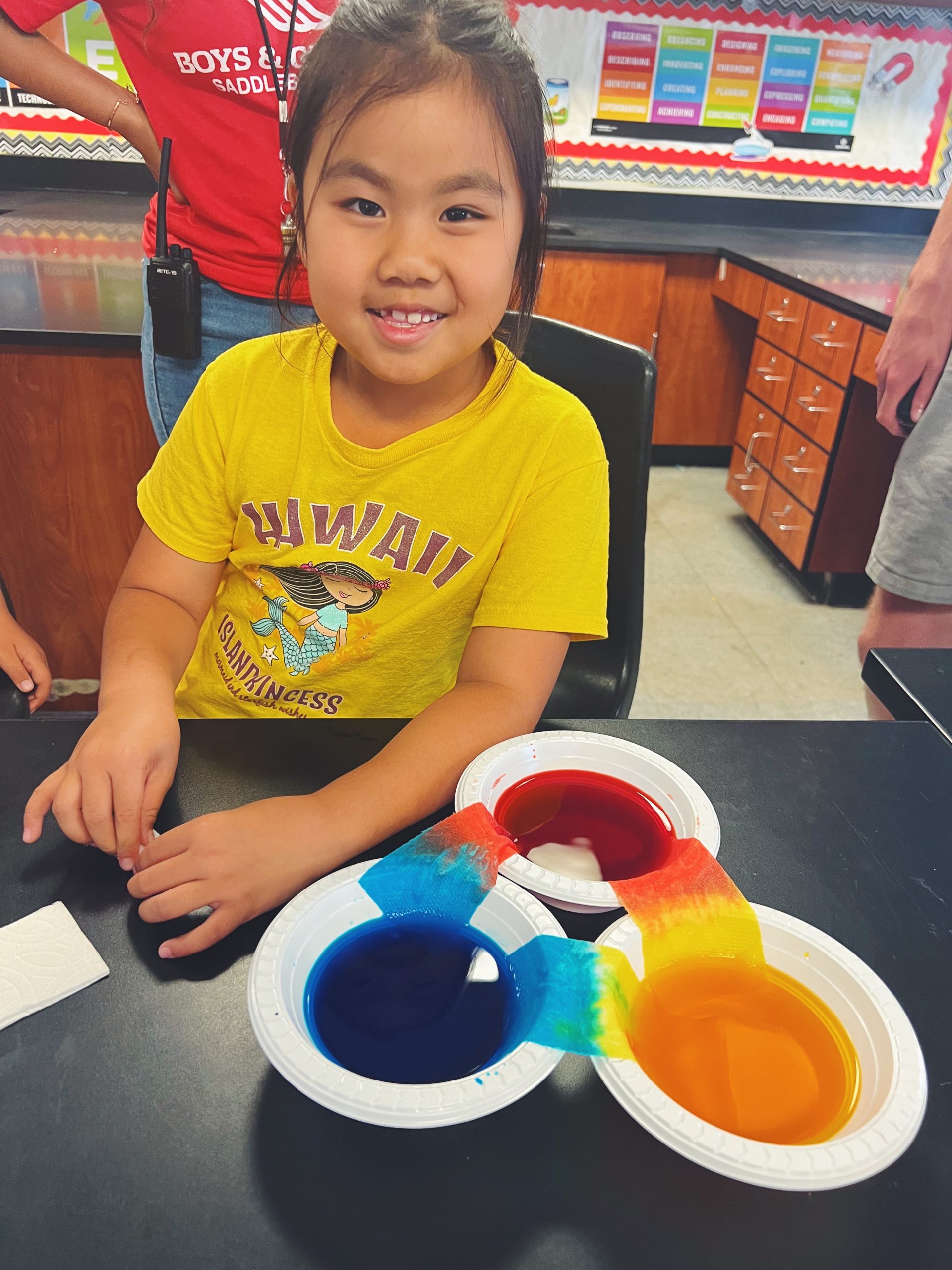 Academic Success
We know that success in academics is a key factor in developing a great future. With the acquisition of knowledge, skills and competencies, young people gain the discipline and confidence they need to succeed in life beyond high school.
Impacting Young Lives​
Excelling in school requires a plan, support, and hard work. Our approach is broad and includes traditional activities such as tutoring to creative strategies such as sailing and gardening. Take a look at what we offer!