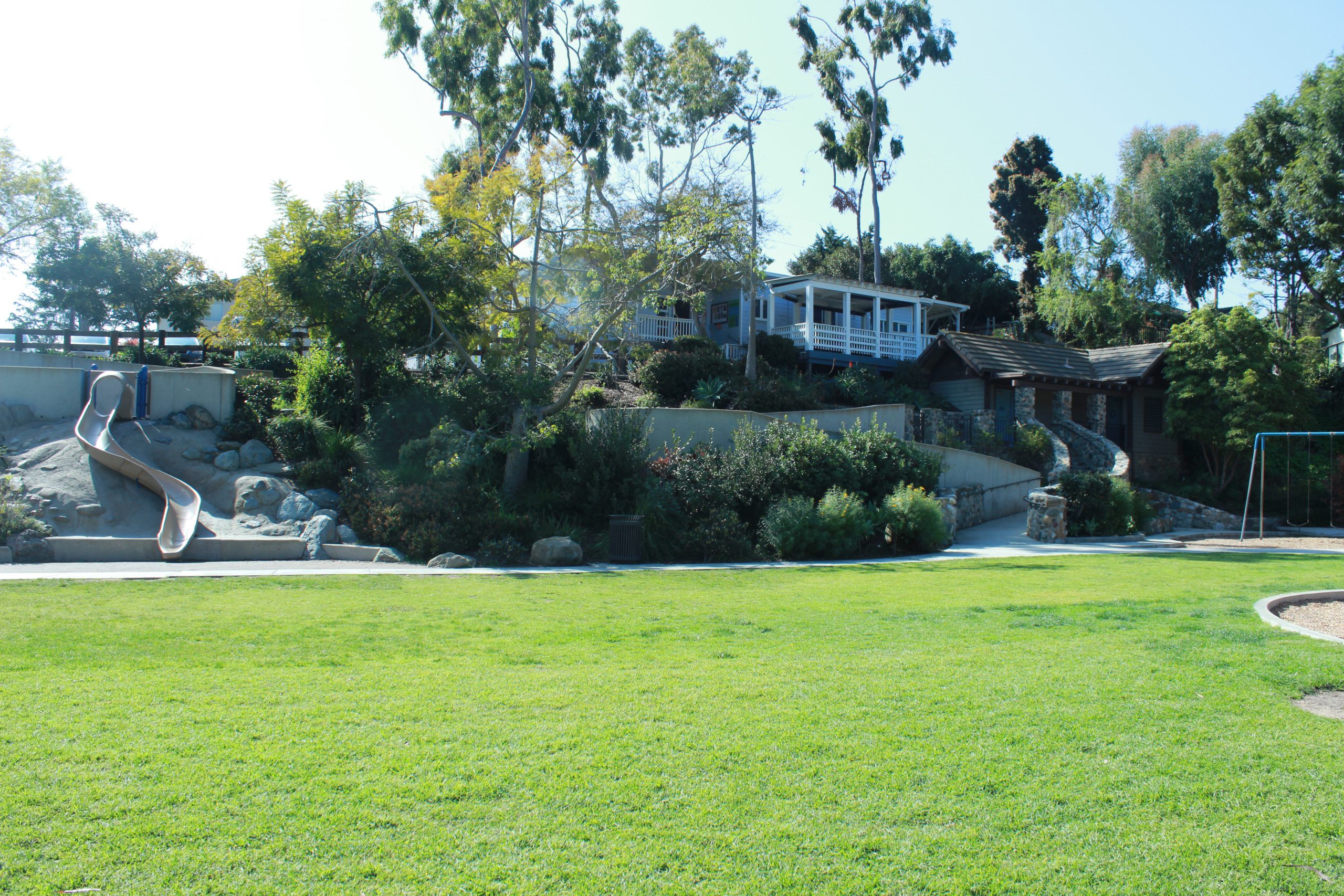 Overlooking Bluebird Park In Laguna Beach
1470 Temple Terrace
Laguna Beach, CA 92651
(949)494-7630
Our Bluebird Branch Beautification Campaign is LIVE!
From now until the end of 2023, YOU can help us raise $50K for our Bluebird Branch!
In honor of their founder, Wayne Peterson, the Laguna Beach Community Foundation has challenged the Boys & Girls Club to raise $50K, which will be matched and allow us to make $100,000 of improvements to the Bluebird Clubhouse!
Donate today and make a difference in the lives of our kids!
For more information regarding our Bluebird Branch Beautification Campaign, please contact our
Bluebird Branch Director:
Miguel Contreras
miguelc@bgclaguna.org 
(949)494-3057
Bluebird Enrichment Center
Hours:
School Dismissal – 6:00pm
(Includes early out days)
Days:
Monday – Friday
Program Fees:
Grade K-5 / $325/month
School year registration required: $100
*Financial Aid Available
*May be forced to close due to poor weather
Sign Up is Now OPEN!
Click on the button below to register through our MyClubHub Parent Portal!
We provide a safe, fun and positive environment as well as quality programs that inspire and prepare club members to have a great future.
Bluebird provides after-school programs for youth K through 5th featuring homework help, sports, arts, and much more. Club members feel safe, have fun and learn through PLAY.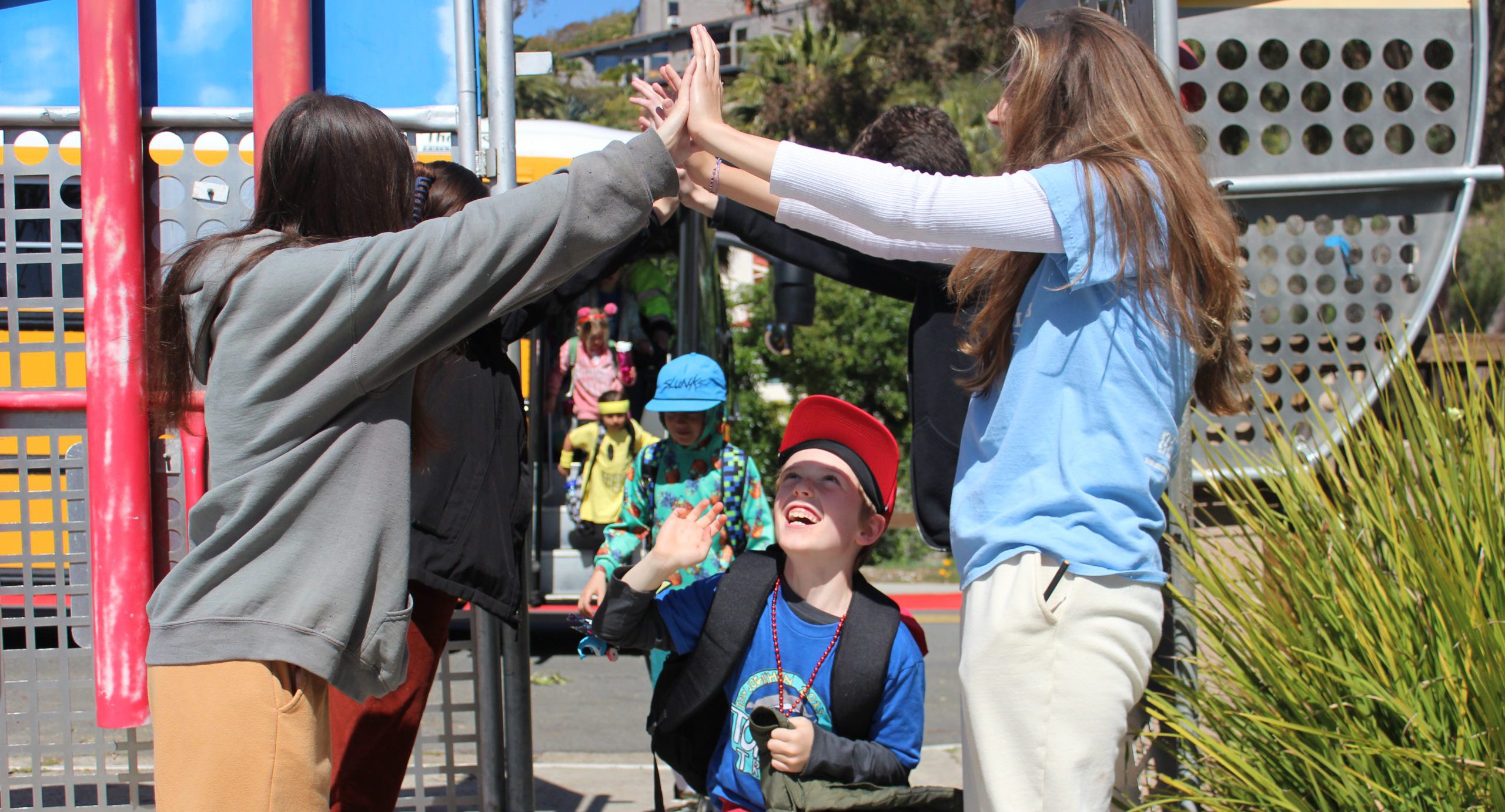 Calendars & Program Overviews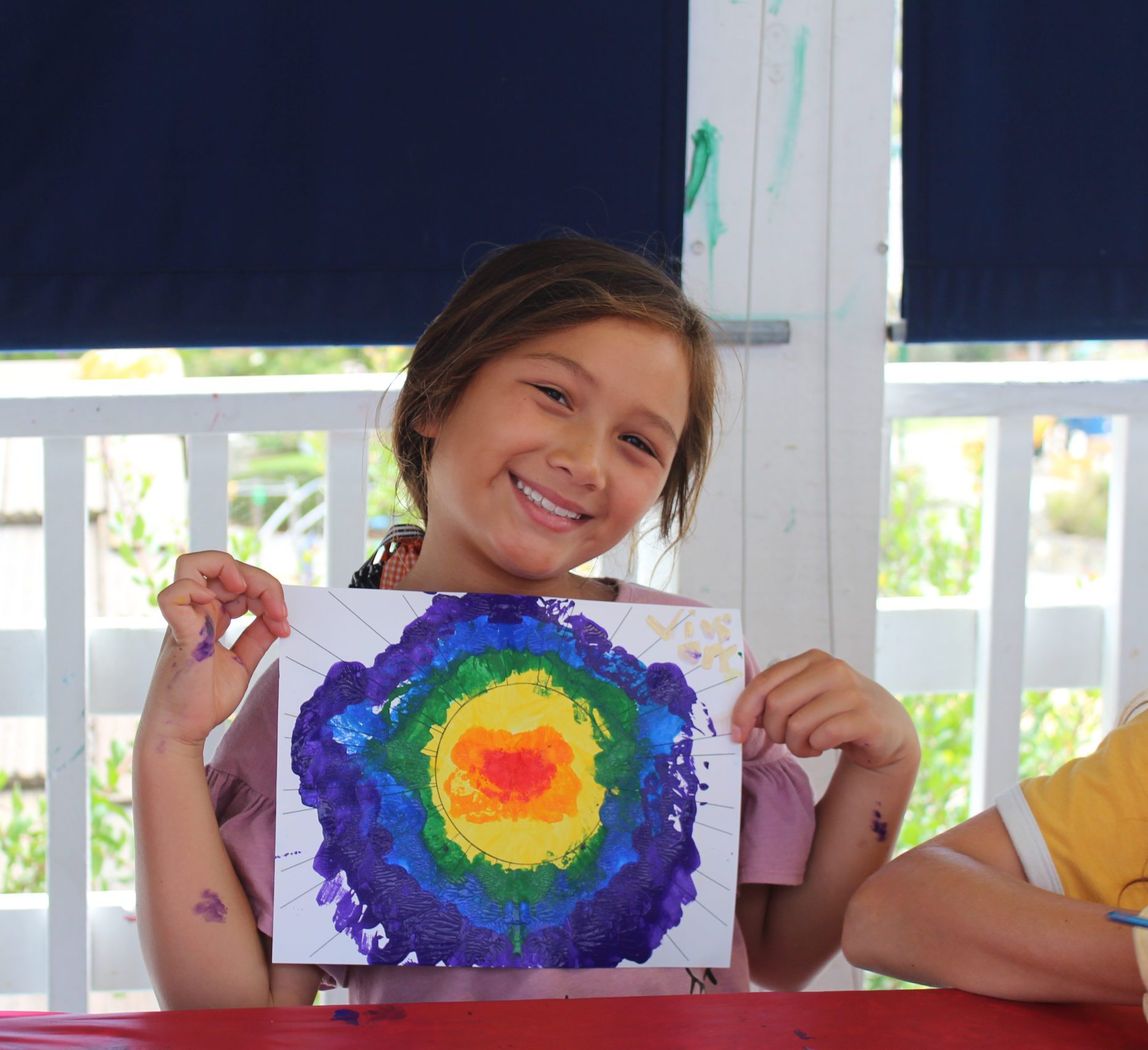 Click on the hyperlinks to learn more!
Fall 2023 Calendars & Program Overviews
Field Trip Permission Slip/Forms: 
Click on the hyperlinks to learn more!
Summer 2023 Calendars & Program Overview
Click on the hyperlinks to learn more!
Spring 2023 Calendars & Program Overview
Youth Development Leaders
Stephen Tinen
Area Director
Our Wishlist & Helpful Links
Financial assistance is available to qualifying families upon approval and must be renewed every 6 months. Please contact the Finance Department to fill out an application:  financedept@bgclaguna.org.