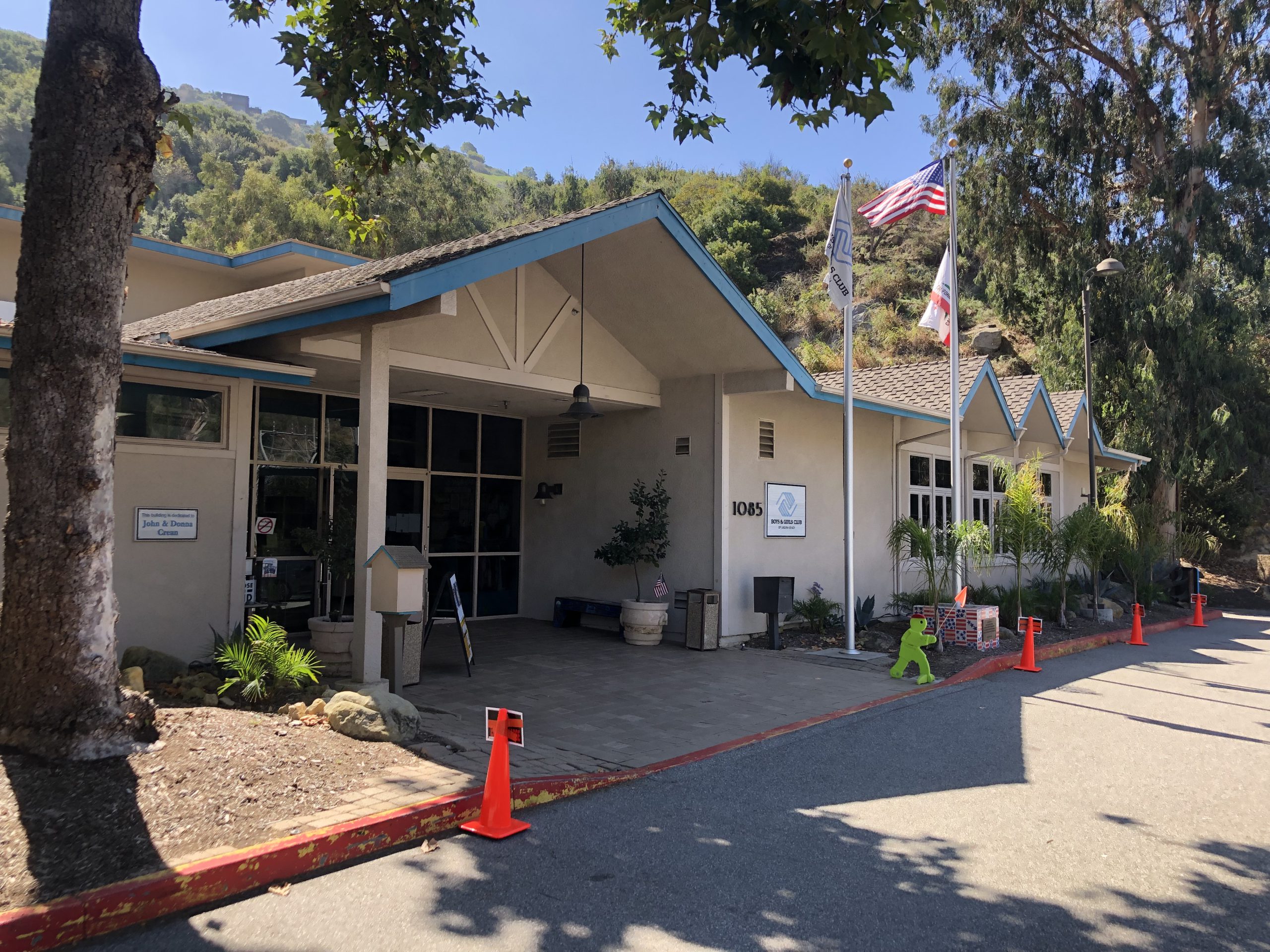 Our Original Location
1085 Canyon Rd
Laguna Beach, CA 92651
(949) 494-2535
Hours:
School Dismissal – 6:00pm
(Includes early out days)
Days:
Monday – Friday
Program Fees:
Grade K-5 / $240/month
Grade 6-8th (The Loft)/ $100/month
School year registration required: $100
Sign Up is Now OPEN!
Click on the button below to register through our MyClubHub Parent Portal!
We provide a safe, fun and positive environment as well as quality programs that inspire and prepare club members to have a great future.
Canyon Branch is a state-of-the-art 25,000 sq. foot facility featuring a high school gym, a games room, a technology center, an art center, a snack bar, and an outdoor playground! The location is also home to our Accredited Preschool and The Loft.
Canyon Branch provides after-school programs for youth K through 8th featuring homework help, sports, STEM (science, technology, engineering, and math), arts, and much more. Club members feel safe, have fun and learn through PLAY.
Our Kinder Cove is a dedicated space for kindergarteners, and provides a nurturing environment for children to learn, and build self-confidence, independence, and creativity and parents have peace of mind knowing their child is in a safe and enriching space of their own.
The Loft at Canyon Branch is an exclusive space for middle school school students to feel at home and participate in programs that appeal to tweens, get homework done and hang out with friends.
Calendars & Program Overviews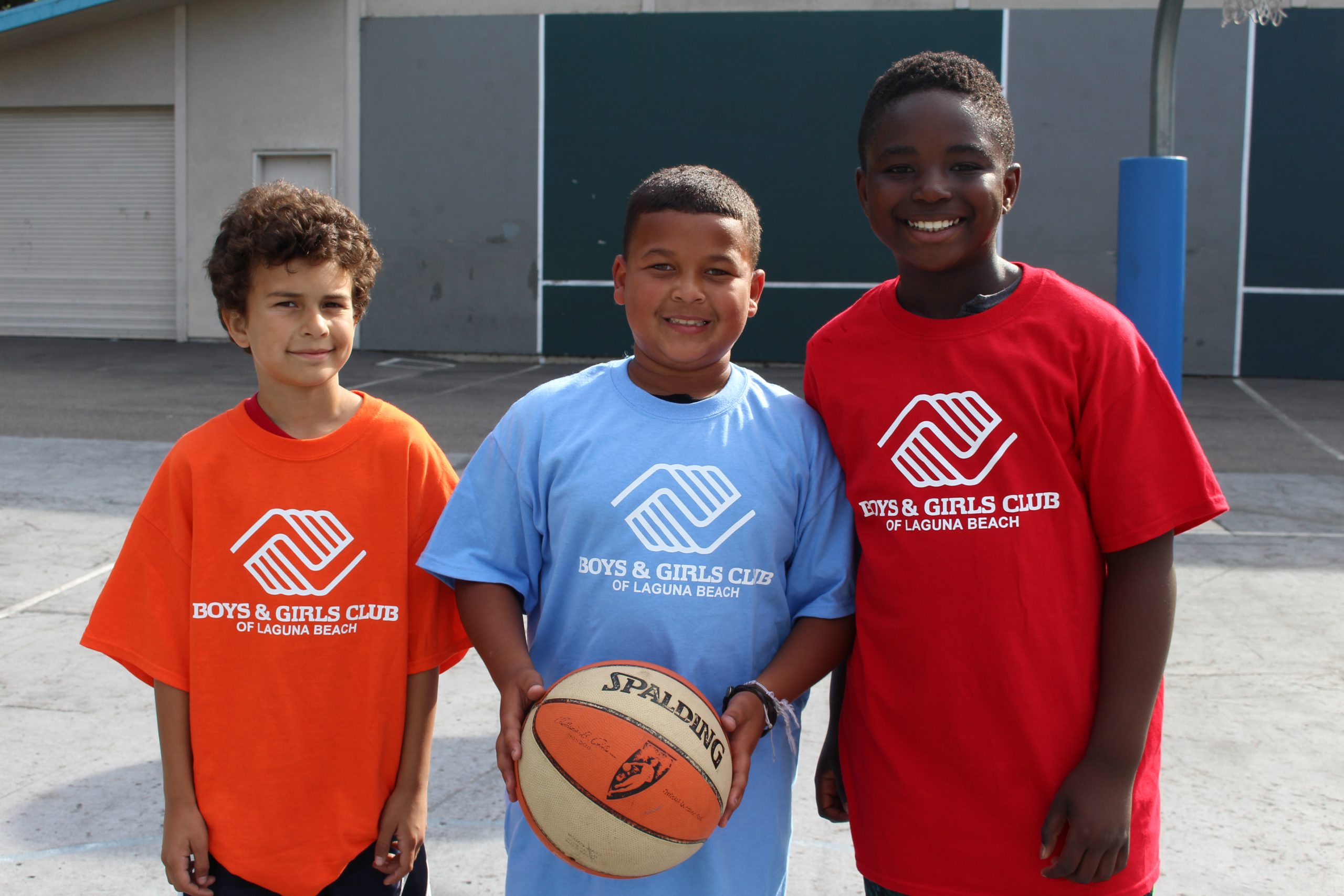 Click on the hyperlinks to learn more!
Fall 2023 Calendars & Program Overviews
Canyon Field Trip Permission Slip/Forms:
Canyon Program Flyers:
Click on the hyperlinks to learn more!
Summer 2023 Calendars & Program Overview
Click on the hyperlinks to learn more!
Spring 2023 Calendars & Program Overview
Youth Development Leaders
Hans Laroche
Area Director
Our Wishlist & Helpful Links
Financial assistance is available to qualifying families upon approval and must be renewed every 6 months. Please contact the Finance Department to fill out an application:  financedept@bgclaguna.org.