Within the Expanded Learning Opportunities Program (ELO-P), "Expanded learning" means before school, after school, summer, or intersession learning programs that focus on developing the academic, social, emotional, and physical needs and interests of students through hands-on, engaging learning experiences.
It is the intent of the Legislature that expanded learning programs are pupil-centered, results-driven, include community partners, and complement, but do not replicate, learning activities during the regular school day and school year.
Available for TK-6th Grade Students  
Laguna Beach Unified ELOP is only available for our Canyon Branch location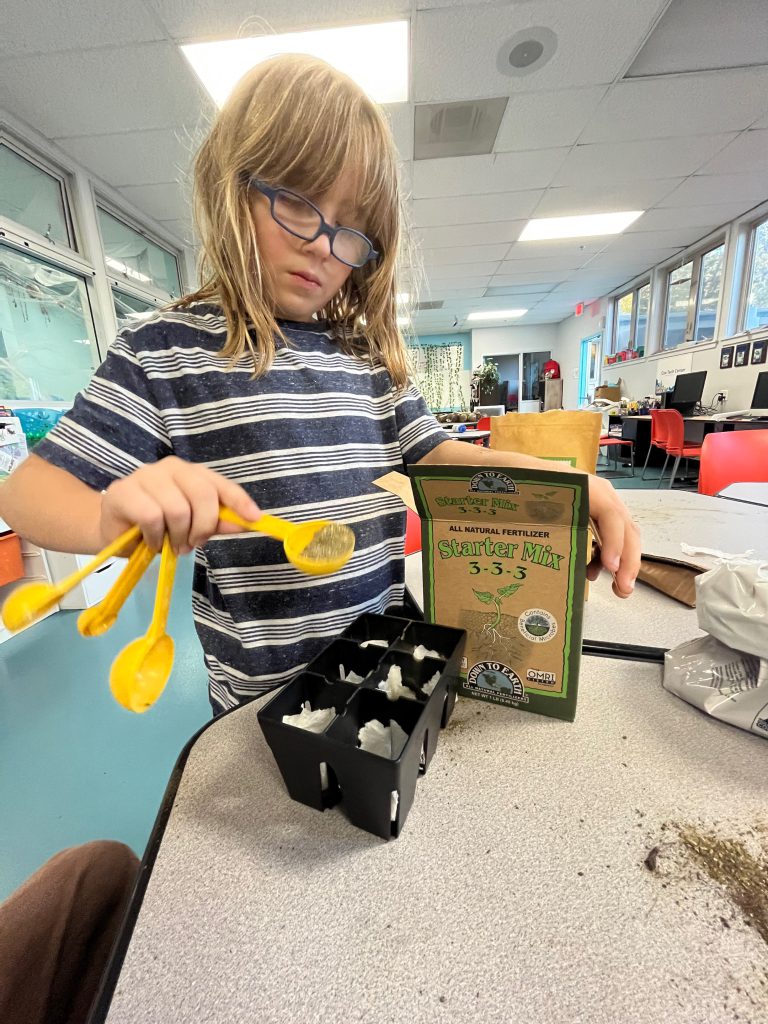 Why should you take advantage of ELOP at the Club?
The Club is an integral part of the Laguna Beach community and has worked collaboratively with the district for many years to provide engaging, high-quality programming to area youth in a positive and safe environment.
Participating students will be transported via bus from Top of World and El Morro Elementary Schools, as well as Thurston Middle School, to the BGC facility located in Laguna Canyon.
Eligible students will have the opportunity to participate in ELO-P activities during all instructional days, between after-school dismissal time through 6:00 pm. During summer break (20 days), winter break (5 days), and spring break (5 days), students will have the opportunity to attend ELO-P sessions with the BGC for nine hours per day.  All program fees will be paid by the District for any "unduplicated" student.
Click on the button below to learn more.
ELOP (Expanded Learning Opportunity Program) scholarships are provided through LBUSD for families that meet one of these prerequisites:
Low Income – Identified through the LBUSD Annual Household Income Survey 

English Learner 

Students experiencing homelessness

Foster Youth
The ELOP scholarship covers the following for the school year:
School Year Monthly Fees (includes $100 School Year Registration Fee)  

School Bus Pass to Boys & Girls Club 

6 weeks of  Camp- Applicable towards Summer, Winter, Mid-Winter, and/or Spring Break Camps (Not $100 Membership for summer) 

Must be renewed yearly
Once approved, create your account, and register on MyClubHub 
Laguna Canyon Enrichment Center
Hours of Operation & Additional Fees
Address:
1085 Laguna Canyon Road
Laguna Beach, CA 92651
Hours/Days:
Monday-Thursday: 2:30PM-6:00PM

Friday: 12:00PM-5:00PM
 
Additional Program Fees:
Qualifying ELOP Members Grade K-6th
Summer Camp registration required: $100
*Financial assistance is available for qualifying families. To learn more or to apply for financial assistance please email financedept@bgclaguna.org
Click here to learn more about our Canyon Branch.
Once your ELOP Scholarship Application is approved:
Click on the button below to register through our MyClubHub Parent Portal!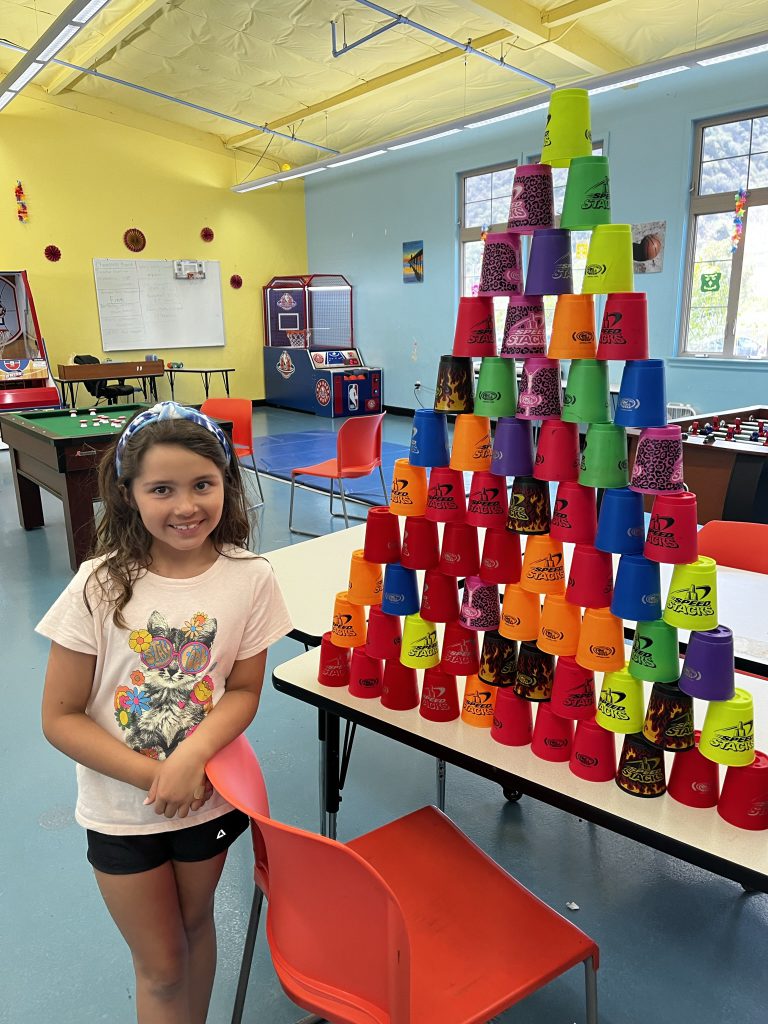 What are parents saying about ELOP at the Club?
In July 2023, a survey was distributed to all participating ELO-P families to determine perceived areas of strength and refinement with regards to program goals and the student experience.
100% of respondent agree that the LBUSD ELO-P offers something for everyone

100% of respondents agree that the LBUSD ELO-P offers programs that promote a healthy lifestyle

100% of respondents agree that the program offers a safe, positive environment

100% of respondents agree or express neutral feelings when asked if ELO-P provides opportunities for academic support and success

100% of respondents agree or express neutral feelings when asked if ELO-P staff value student input about programming that reflects their interests

100% of respondents agree or express neutral feelings when asked if ELO-P provides hands-on activities to help students develop skills

100% of respondents agree the program provides a positive experience for students

100% of respondents agree the LBUSD ELO-P is a high quality program

100% of respondents agree the program meets their expectations
Check out what's happening at the Club:
For more information regarding the Expanded Learning Opportunities Program (ELOP), please contact our
Program Operations Director:

Danny Panduro
dannyp@bgclaguna.org 
(949)715-7946