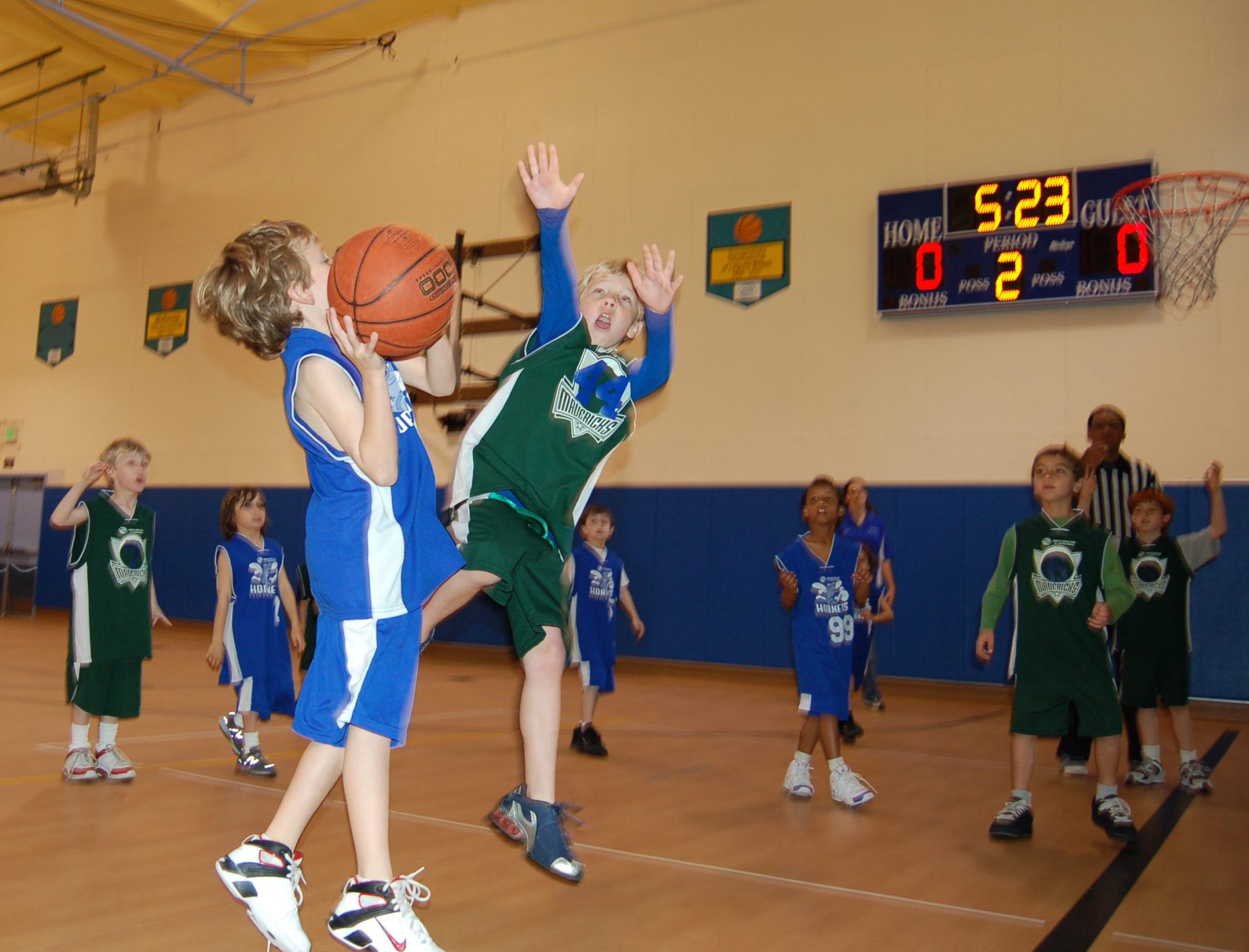 Youth Basketball Leagues
Our youth basketball league aims to develop a lifelong passion for the game at the grassroots level as well as teach the fundamentals of the sport while instilling core values, such as teamwork, respect, & sportsmanship.
*All practices and games are at our Canyon Branch Gymnasium.
BOYS BASKETBALL SPRING LEAGUE 2023
Registration:
March 1st – March 24th
Evaluation Days:
Biddy League (K-1): March 24th @ 4pm
Instructional League (2nd-3rd):
March 20th or March 22nd @ 4pm or 5pm
Junior League (4th-5th):
March 21st or March 23rd @ 4pm or 5pm
Senior League (6th-8th):
March 21st or March 23rd @ 6pm
Practice:
Begins March 27th
Season Play:
Begins April 17th -June 7th
Cost:
$175 Current Members
$275 Non-Members
*Includes price of uniform
click here to register: MY CLUB HUB LINK

Click here for the league website.